College Football Rankings Week 2: Which Teams Got Absolutely Screwed?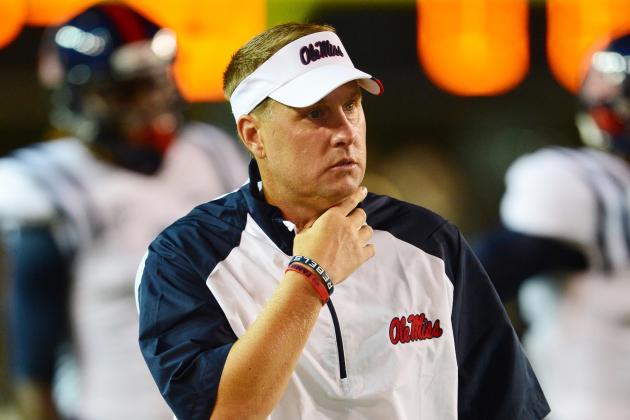 Don McPeak-USA TODAY Sports

Ole Miss helped kick off the 2013 college football season in thrilling fashion with a 39-35 victory on the road against a Southeastern Conference foe in Vanderbilt, but the effort wasn't enough to earn the Rebels a nod in the Week 2 rankings.
In addition to Ole Miss, another pair of programs posted remarkable performances in Week 1 but were snubbed by national voters.
Meanwhile, two teams already in the Top 25 were either dropped or sedentary in the polls, despite not doing anything to hurt their resume.
Note: Rankings are based on the official AP Top 25 and USA Today Sports Coaches polls.
Begin Slideshow

»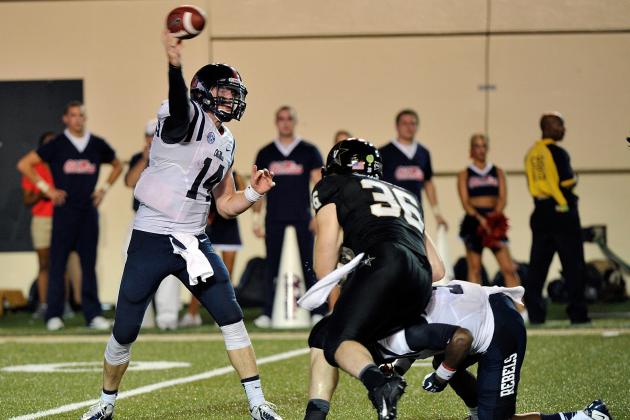 Frederick Breedon/Getty Images

AP: NR (27)
Coaches: NR (28)
Voters must have forgotten about Ole Miss' thrilling 39-35 victory over Vanderbilt on Thursday night.
The Rebels downed a strong opponent in Vanderbilt on the road to start the season, a feat certainly deserving of Top 25 consideration.
However, that is all the Rebels received: consideration, as they finished just outside the rankings.
Actually making it into the Top 25 will be a tough task, as Ole Miss will play No. 15 Texas in two weeks, followed by No. 1 Alabama, both on the road.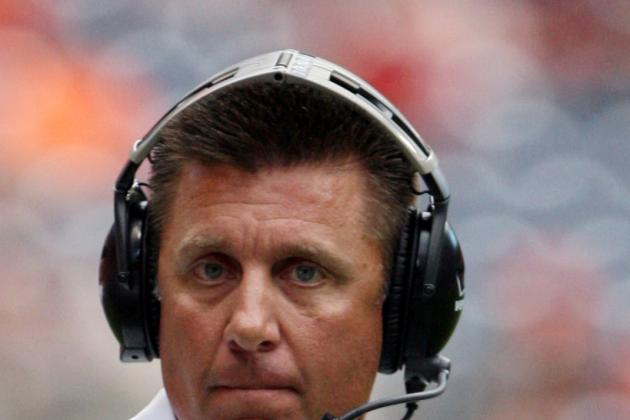 Troy Taormina-USA TODAY Sports

AP: 13
Coaches: 14
Oklahoma State dominated a talented SEC opponent in its opener and even answered questions about its defense in the process.
The Cowboys held Mississippi State to just three points in a 21-3 victory, but apparently that wasn't enough to impress voters.
OSU remained stagnant in both the AP and Coaches polls, where they are ranked No. 13 and No. 14, respectively.
Perhaps Mike Gundy's team needs to go back to scoring 46 points per game to garner some attention.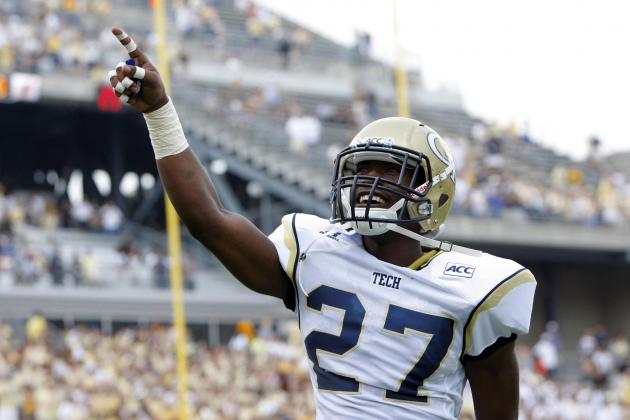 Brett Davis-USA TODAY Sports

AP: NR (35)
Coaches: NR (35)
What does Georgia Tech have to do to earn some respect around here?
The Yellow Jackets eviscerated Elon 70-0 on Saturday but were snubbed in the polls.
Granted, Elon isn't the toughest opponent, but such a dominant performance should have earned the Ramblin' Wreck a little more recognition than a No. 35 nod in both polls.
GT will have a bye next week before a crucial four-week stretch that features four ACC Coastal Division foes.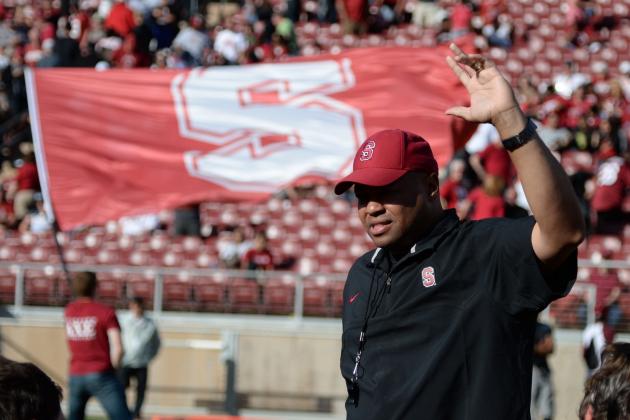 Kyle Terada-USA TODAY Sports

AP: 5
Coaches: 4
It is tough to declare a team in the Top 5 as being "screwed," but somehow Stanford dropped a spot in the AP poll without even stepping on the field.
A Week 1 bye ended up hurting the Cardinal in the polls, as they were leapfrogged by Clemson.
The Tigers, previously No. 8, earned the weekend's biggest victory over then-No. 5 Georgia.
Stanford opens with a tough contest against regional rival San Jose State this weekend.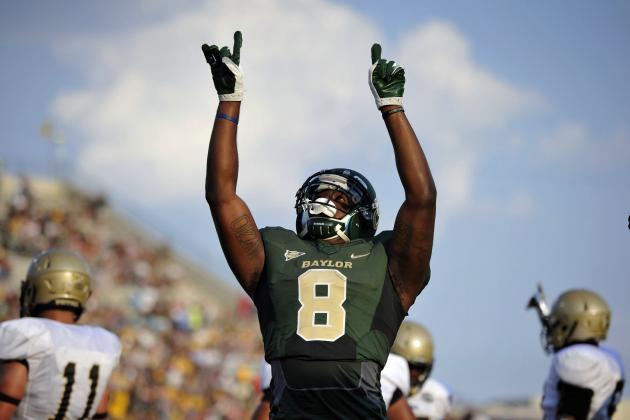 Jerome Miron-USA TODAY Sports

AP: 23
Coaches: NR (26)
Baylor's 69-3 annihilation of Wofford was enough to send the Bears into the AP Top 25, but it wasn't quite enough in the eyes of the coaches.
BU showed Week 1 that it should have been ranked in the preseason and is a serious Big 12 Conference title contender.
Baylor's end-loaded schedule will make it tough to do any serious poll climbing until late in the season.
The first opponent currently ranked on the BU schedule is Oklahoma, which won't head to Waco, Texas, until Nov. 7.