Best Ways to Book CM Punk After Night of Champions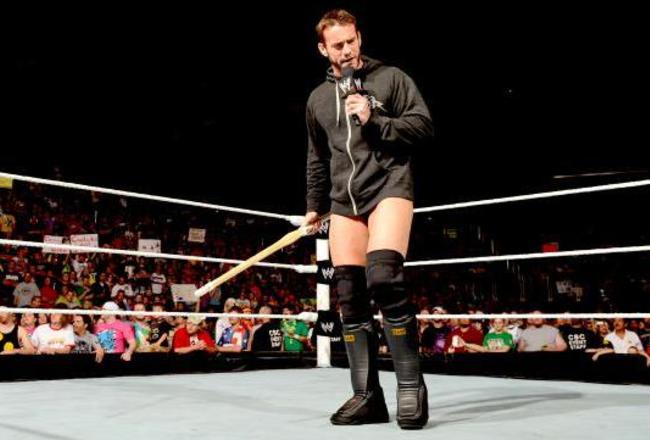 courtesy of wwe.com

It finally seems like Paul Heyman may have bitten off more than he can chew. He has angered his former best friend CM Punk, and he is now aiming to take Heyman out for good.
Doing Heyman's bidding is WWE Intercontinental champion Curtis Axel, who, despite his success thus far, is likely incapable of succeeding in his quest. For all of his positive attributes, Axel is completely overmatched against the savvier Punk, who is not only more accomplished in the business, but is also fighting with purpose. Reclaiming his honor is Punk's top priority, and he will go right through Axel if necessary.
And now Punk has promised to destroy Heyman, but what will happen when he does that?
Where does the Second City Saint go from there?
Continue His Feud with Curtis Axel for the Intercontinental Title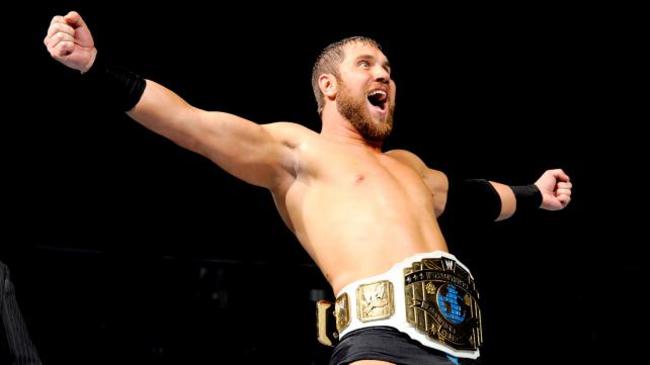 courtesy of wwe.com

Right now, it seems as if foolish pride is what is keeping Punk going after Axel.
However, once he can accomplish his goal of getting to Heyman, what will fuel him from then on?
The WWE seems to be ignoring the fact that Axel has possessed the intercontinental title since June. With the exception of a quick feud with The Miz, he has yet to sincerely defend his title.
Punk, who has held the title once before, gives Axel a top-flight opponent. But could it be too predictable that Punk will win the belt in quick and convincing fashion?
Axel could possibly be a future champion, but in a program with Punk, he is in way over his head in terms of competition.
But if Punk wins the intercontinental title, where does he go from there?
Does he feud with a future client of Heyman? Could he and the title be used to increase the overall value of an up-and-coming superstar like Bray Wyatt or Fandango?
Let Him Be the One to Finally Help Daniel Bryan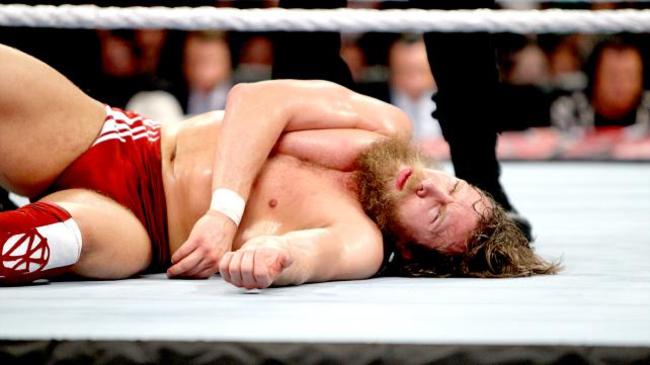 courtesy of wwe.com

It's no secret that Punk and Bryan worked together on the independent scene for years before they were both signed by WWE.
Punk is not exactly known for being a hero of the masses, or doing exactly what everyone wants him to do, but his respect for Bryan's tenacity and wrestling skill could lead him to help out when nobody else will.
Never one to be shy about shrugging off authority, Punk might be just the person that is able to stand up to the treacherous management of the McMahon family.
In fact, he might just enjoy doing it.
Feud with a New "Paul Heyman Guy"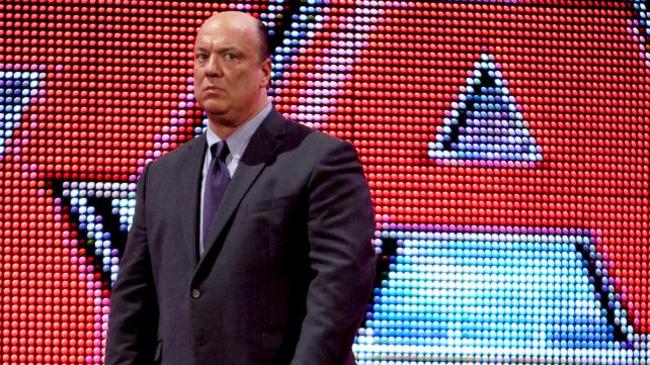 courtesy of wwe.com

Heyman always has something up his sleeve, and if Axel cannot get the job done, it is fairly certain that Heyman will find somebody to do it.
With Brock Lesnar seemingly not in the picture at the moment and Axel a very inferior opponent, it seems as if Punk has a fairly clear path toward Heyman, but always the schemer, he will never enter this fray without a backup plan.
But will that person be a legitimate threat to Punk's ultimate goal of getting to Heyman? Or will he just be a temporary solution until Punk finally destroys Heyman once and for all?
Keep Reading