Craziest Transfer Deadline Day Rumours That Never Happened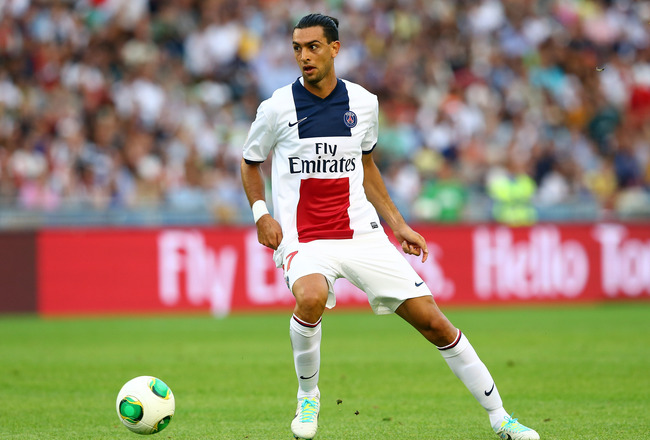 Martin Rose/Getty Images
The transfer window can bring about plenty of crazy rumours, and transfer deadline day definitely has its fair share.
This transfer deadline day was no different, and we're taking a look at some of Monday's craziest rumours that didn't become reality.
With teams like Manchester United and Arsenal needing signings to cover certain areas, there was always the possibility of dubious, yet tantalizing, rumours. Some transfers are believable, but these weren't.
The teams involved, the fee and the player, all had a part in whether or not a club's rumoured interest in a player could be considered realistic before anything actually became official.
Let's take a look at the craziest transfer deadline rumours that never happened.
Keep Reading