St. Louis Rams: Biggest Snubs and Surprises from 53-Man Roster Cut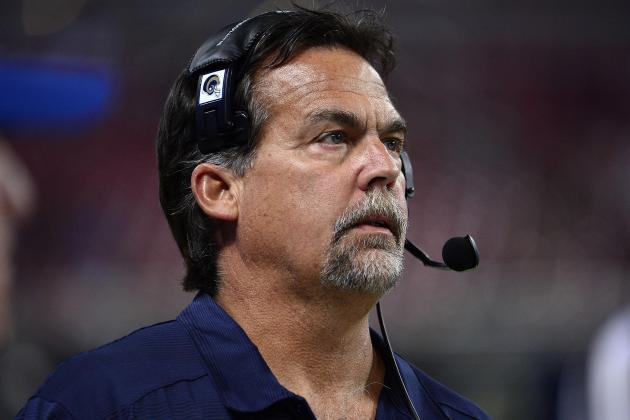 Scott Rovak-USA TODAY Sports

The St. Louis Rams are finished trimming the fat. They have spent the past few months molding the roster to create the best 53-man lineup possible.
Jim Thomas of the St. Louis Post-Dispatch released the team's final cuts, and now the Rams are at the 53-man limit and ready for their season opener on Sunday, September 8, against the Arizona Cardinals.
The final cuts were pretty basic for the Rams. There wasn't a name that made you jump out of your seat, but there were a few mild surprises worth pointing out.
Here are several players who had a real shot at making the roster but fell short for whatever reason.
Begin Slideshow

»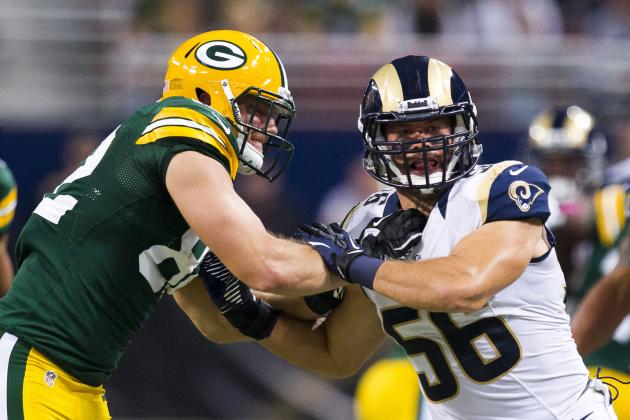 David Welker/Getty Images

Josh Hull has been James Laurinaitis' backup at middle linebacker since 2010. Luckily, he hasn't been forced to step in for Laurinaitis for any significant portion of time, but he has earned his keep with solid special teams play.

Hull has spent three years in the league, so the coaches know what they're getting out of him.
Unfortunately for Hull, several of the rookies have intriguing potential, which forced the coaches to go another route and let youngsters, such as Ray-Ray Armstrong and Jonathan Stewart, have an opportunity to shine.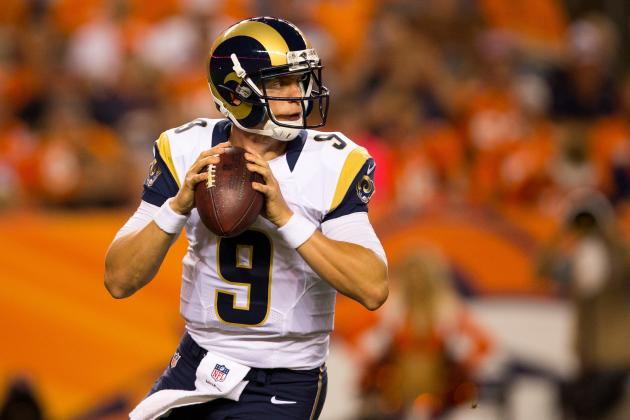 Justin Edmonds/Getty Images

It's not that Austin Davis had a lights-out preseason and ran away with the No. 2 quarterback job, but he's certainly less erratic in the pocket than incumbent Kellen Clemens.
Davis was basically handed the No. 2 job on a satin pillow but failed to secure it after a poor preseason performance.

Davis is still eligible for the practice squad, which further explains the decision to cut him loose. If he clears waivers, that's where the Rams will store him for the time being.

The situation at backup quarterback is not good. Don't be surprised if the Rams are currently searching high and low for a new face to hold the clipboard on Sundays.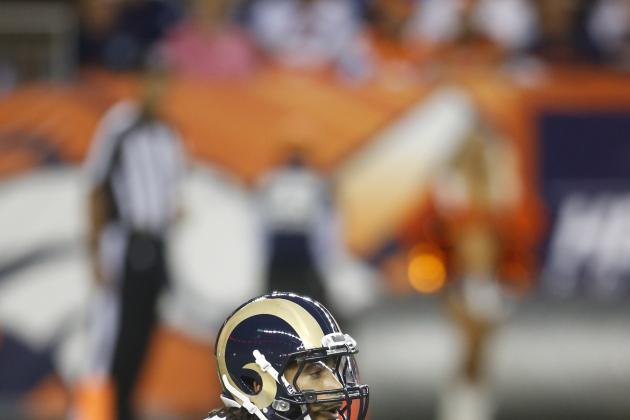 Chris Humphreys-USA TODAY Sports

Justin Veltung had no chance of seeing the field on offense, unless there happened to be an injury, but he offered value as a special teams weapon.

Veltung's return skills would have made him a valuable backup punt returner behind Tavon Austin. Also, Veltung was a candidate to replace Isaiah Pead at kick returner, as Pead has struggled with that job title.

The odds were always against Veltung, but he had a solid camp and a realistic shot at making the roster.

Veltung is still eligible for the practice squad. The Rams likely have a spot for him if he clears waivers.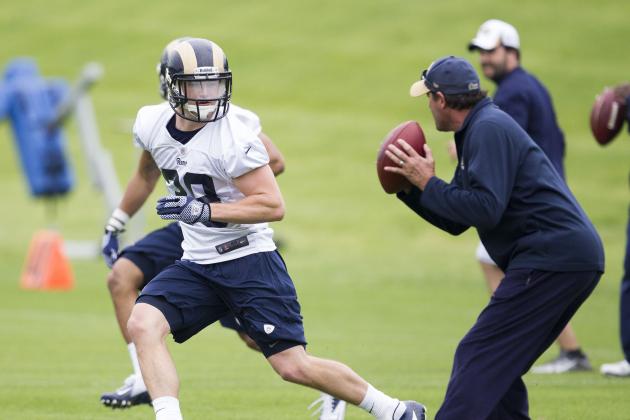 David Welker/Getty Images

The Rams were fortunate enough to land rookie free agent Cody Davis following the draft, fortifying a dangerously thin group of safeties.

Davis, who was expected to be selected somewhere in the middle of the 2013 draft, surprisingly went untouched on draft day and was considered one of the more alluring undrafted free agents on the market.

Davis had a solid camp with the Rams and steadily worked his way up to the second-team unit.

Davis had a decent preseason, picking up 14 tackles and one deflected pass, but the team wasn't comfortable parting with youngsters Rodney McLeod and Matt Daniels—McLeod is expected to start, while Daniels is productive on special teams.

The Rams will sign Davis to the practice squad, but there's no guarantee he'll clear waivers.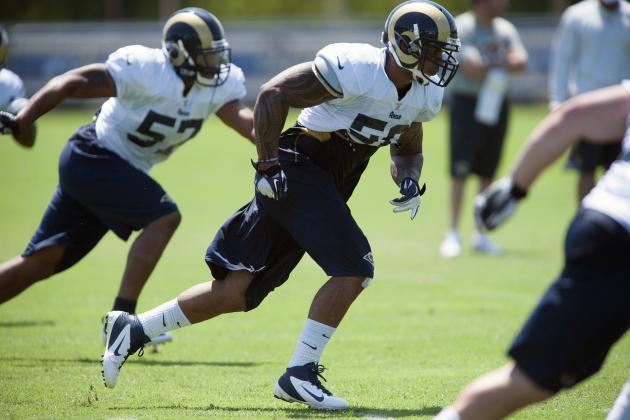 Jeff Curry-USA TODAY Sports

Sammy Brown is a talented linebacker and a fearless pass-rusher, but he struggled to stay healthy in training camp.

Brown was a favorite to make the team as a backup linebacker and special teams contributor, but with Armstrong, Stewart and Daren Bates all making a splash at linebacker, the team had no choice but to hand Brown his walking papers.

It's unfortunate, as Brown has serious potential, but he has nothing to offer the team if he's constantly on the sidelines.
Steven Gerwel is the longest-tenured Rams Featured Columnist at Bleacher Report and serves as the Rams game day correspondent. You can find more of Gerwel's work by visiting his writer's profile or by following him on Twitter.