The Top 5 Richest MMA Fighters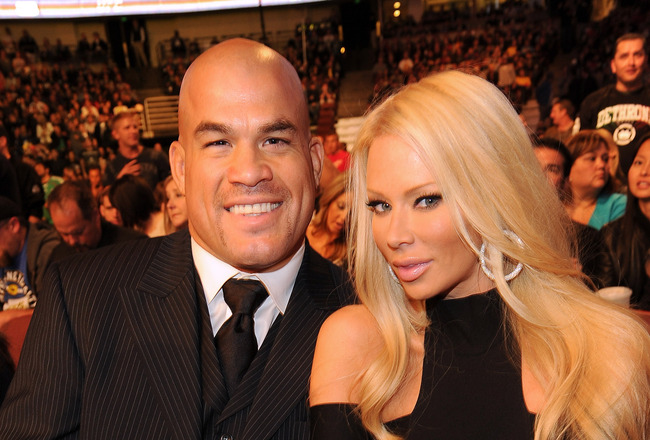 Jason Merritt/Getty Images
Back in June, Forbes' list of the 100 highest-paid athletes in the world surprised many in the MMA community.
Despite the strides made by the UFC, with its TV deals and new global reach, not one mixed martial artist made the list.
That is a stark reminder of how far this sport still has to go to capture mainstream appeal as well as evidence to support the opinion of fighters who continue to complain of low pay in the industry. Even if these fighters were looking for beds for sale in the UK, they'd be hard pressed to afford expensive ones.
Of course, some fighters are better off than others, having made fortunes not just from their performances in the cage but from endorsements, movie roles and a variety of other shrewd investments.
Here is a breakdown of the five richest fighters in all of MMA.
All estimated wealth figures courtesy of Celebrity Net Worth.
Keep Reading