Power Ranking Every PPV of 2013 After SummerSlam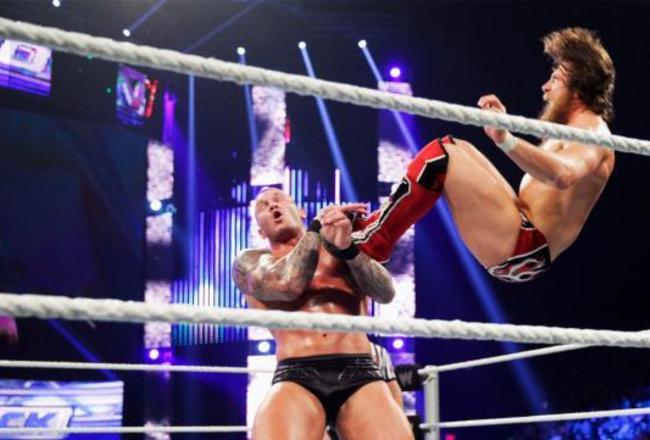 From WWE.com

WWE's WrestleMania of the Summer has come and gone, meaning five pay-per-views will round out 2013 before the real WrestleMania season begins.
WWE's offerings may leave much to be desired. The new Battleground pay-per-view means two pay-per-views in the month of October. This is a recipe for disaster given the limited build, and 2013 could be the first and last year for the one remaining pay-per-view event currently without a gimmick.
Pay-per-views will be ranked based on location, historical significance, past performance and how well the respective theme fits with ongoing feuds.
So many gimmicks, so little time. Is it WrestleMania season yet?
5. Battleground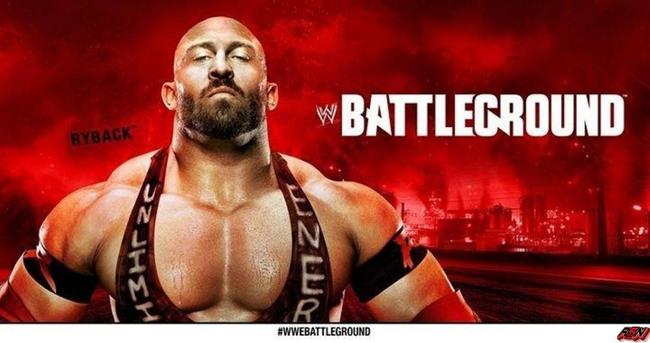 From WWE.com

WWE's Battleground pay-per-view appears as if it will give fans a break from the onslaught of events dedicated to match types. Unfortunately, this could be the pay-per-view equivalent to a come-down match.
Battleground will emanate less than one month after WWE Night of Champions, and consumers may look to save their money for WWE Hell in a Cell, which occurs just three weeks later.
WWE's first October pay-per-view is likely to face tough sledding with very little time to hype major feuds for an event with no historical significance or goodwill among wrestling fans.
4. WWE Hell in a Cell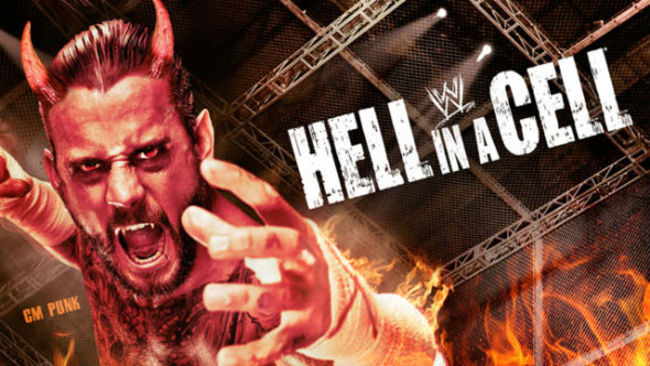 From WWE.com

WWE Hell in a Cell could come in handy this year.
Given the alliance of Triple H, Randy Orton and the McMahons, outside interference figures to do Daniel Bryan in at Night of Champions. The same could be said about a potential rematch at Battleground.
This could call for Orton and Bryan being locked in the cell, prohibiting outside interference from the McMahon faction while making logical use out of the once-lucrative cage match.
Hell in a Cell 2013 gets an upgrade since it is in Miami, Florida, a wrestling territory that almost always boasts a hot crowd.
3. WWE Night of Champions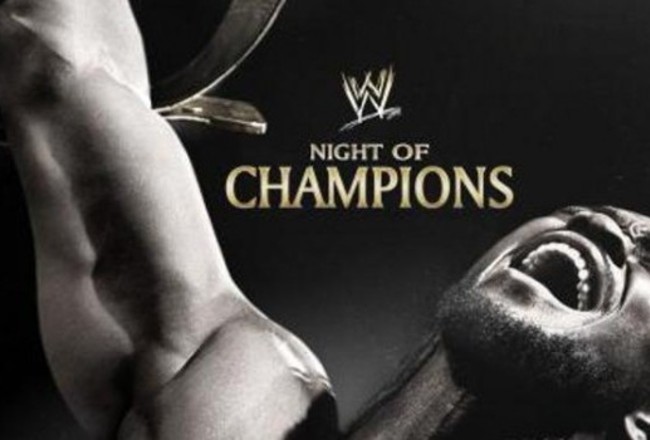 From WWE.com

WWE Night of Champions should perform well this year since it is the first pay-per-view since Triple H's heel turn. It will also mark the first title defense for Randy Orton, and Daniel Bryan will be fresh into his babyface chase.
Orton will go into this event as a heavy favorite since he just won the WWE Championship and has a seemingly unstoppable machine at his disposal.
Word on the street is Daniel Bryan should be in for quite the hero's journey, so a WWE Championship win at Night of Champions seems premature.
2. WWE TLC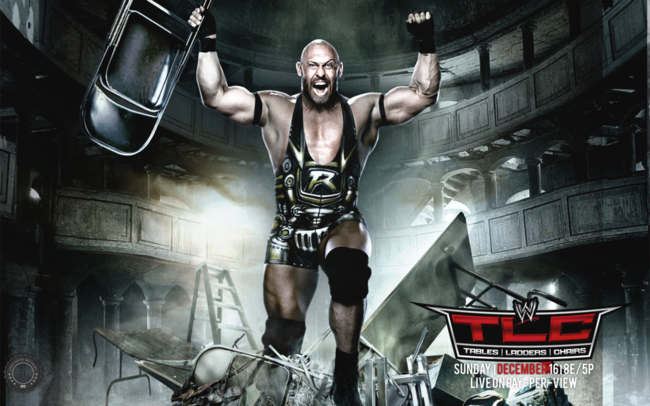 From WWE.com

WWE TLC is still a relatively novel and exciting match concept. Here's where a "control of the company" storyline could commence, with legal documents to the WWE hanging from above the ring.
Just a thought.
By now, wrestling fans could be burnt out on all the gimmicky pay-per-views, but the innovative use of ladders should combat the complacency.
Given John Cena's history of quick healing, there's an outside chance that this could be his first pay-per-view back, giving TLC even more of a hook.
1. WWE Survivor Series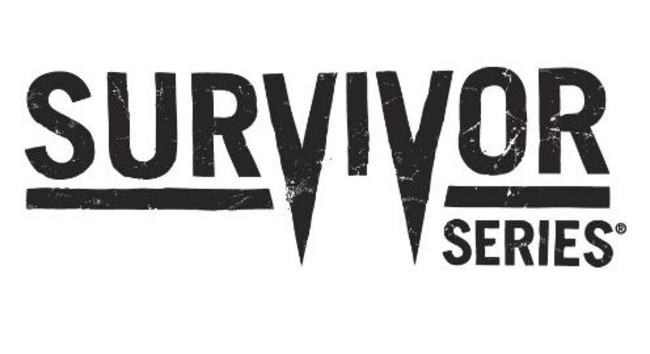 From WWE.com

WWE Survivor Series may be the most fitting concept pay-per-view of them all for the current WWE landscape.
The Wyatt Family, The Shield and the Corporation 2013 are all stables on the rise. These stables would be perfect for elimination matches in WWE's classic gang warfare franchise.
With Triple H and friends silencing the WWE locker room over the past couple of weeks, locker room vigilantes such as Dolph Ziggler, The Big Show, Christian and Mark Henry could stand beside Daniel Bryan for a match against Triple H, Randy Orton and The Shield.
Strong storytelling could make that match the creative peak for the ongoing power struggle angle.
Keep Reading