AJ Styles Staying with TNA?
Use your ← → (arrow) keys to browse more stories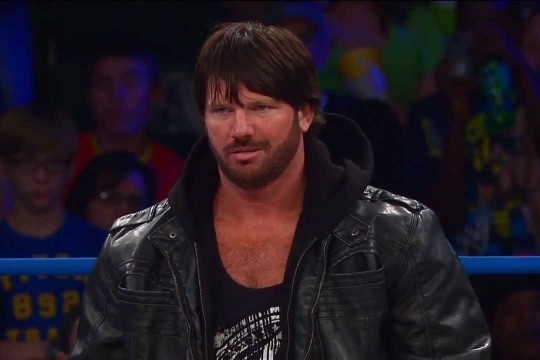 PWInsider.com reports that AJ Styles and TNA have apparently reached some sort of deal. Styles' contract was set to expire in September, and it is believed that he signed either a short term or a long term deal.