Does Carlos Boozer Deserve to Be the Bulls Whipping Boy?
Use your ← → (arrow) keys to browse more stories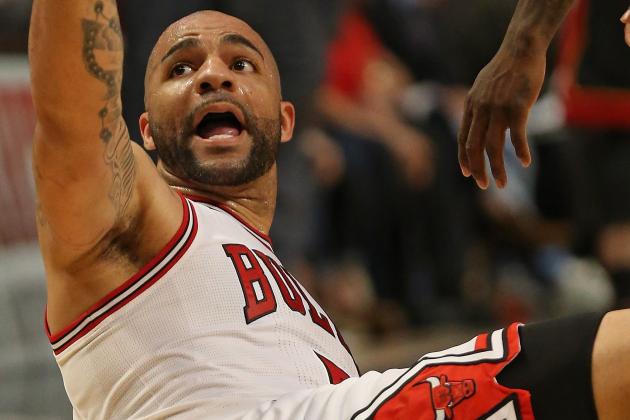 Jonathan Daniel/Getty Images

Carlos Boozer has been with the Bulls for three seasons now with two left to go on his contract. It hasn't exactly been a signing which has inspired fans as Boozer has taken significant criticism over this three year period. Personally, I'm somewhere caught between disappointed and relieved it wasn't worse...