Will Carter-Williams Turn out Like Livingston?
Use your ← → (arrow) keys to browse more stories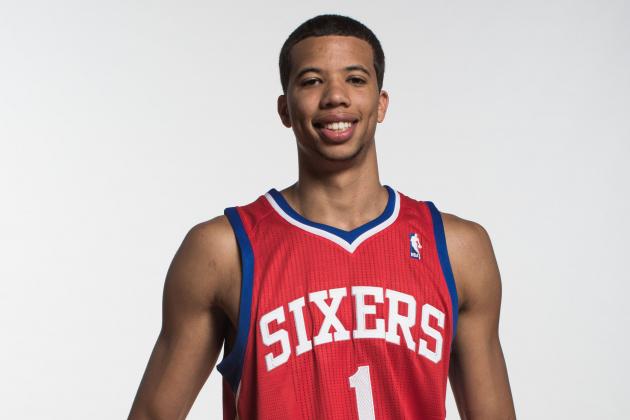 Nick Laham/Getty Images

Michael Carter-Williams will be learning on the job. Given the responsibilities of any point guard -- let alone one new to the NBA -- patience will be required on the part of both Carter-Williams and Sixers fans.