WWE Hell in a Cell 2013: Why the Annual Event Should Be Abolished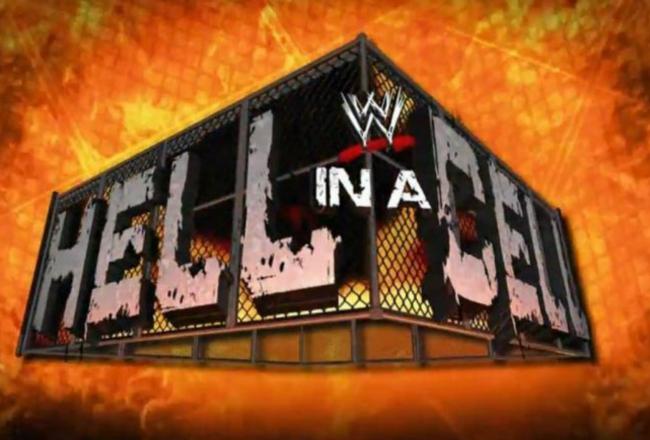 WWE Hell in a Cell (Courtesy of WWE.com)

In 2009, WWE completely revamped their pay-per-view schedule, removing many of the classic annual events such as Unforgiven, No Mercy and Armageddon. Replacing No Mercy was a pay-per-view entitled WWE Hell in a Cell, which obviously focused around the match concept of the same name.
At the inaugural installment in October 2009, three Hell in a Cell matches were held, none of them all that memorable. A Hell in a Cell match was once used as a blow-off to a feud, but now it has become nothing more than a placeholder for programs.
Two Hell in a Cell matches were held at the two subsequent events in 2010 and 2011, respectively; only one was held at 2012's installment. Although the Hell in a Cell match between then-WWE Champion CM Punk and Ryback headlined the show, the rivalry was only beginning, so the stipulation was hardly necessary.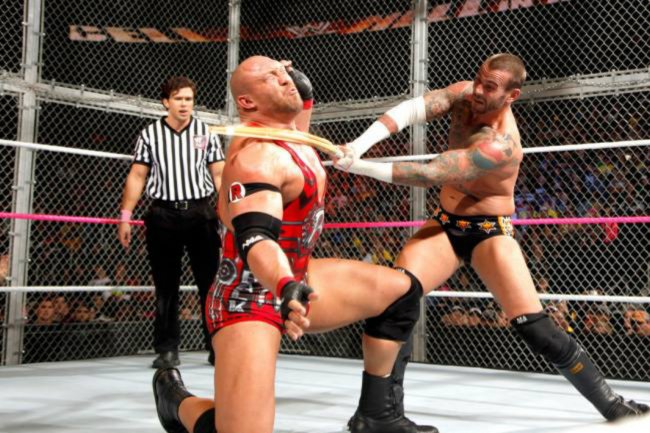 On top of it all, since its initial installment the event itself has never really been all that great. The show has hosted a few good matches here and there, but never anything that was forever etched in the minds of fans.
Last week, it was reported that WWE may be dropping the Hell in a Cell pay-per-view all together starting in 2014. Additionally, it was noted that only the event would be cancelled, not the match concept itself.
That being said, the event will still be around this year, meaning that we'll be in for three events (WWE Battleground, Hell in a Cell and Survivor Series) within a six-week span. That's another issue that must be rectified by WWE.
In years past, WWE has held numerous pay-per-view events within a small window of time in the final few months of the year. Due to the Hell in a Cell event being so late last year, that left only three weeks to build towards Survivor Series, one of the company's "Big Four" pay-per-views.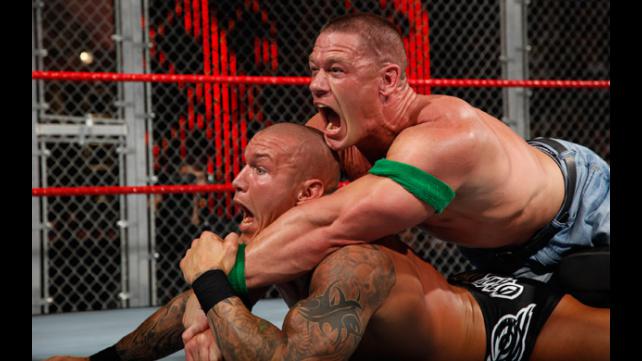 Abolishing the Hell in a Cell event will allow more time to be spent on hyping Survivor Series instead of an event that rarely features anything noteworthy.
While the pay-per-view did an excellent buy-rate in 2009, the number drastically dropped from 283,000 to 210,000 in 2010. It doesn't do good business or serve much or a purpose, so why bother keeping it around?
After feuding for nearly a decade, Triple H and Undertaker settled the score inside Hell in a Cell at WrestleMania 28. It was an extremely entertaining matchup and proved to be better than any other match held at the October event.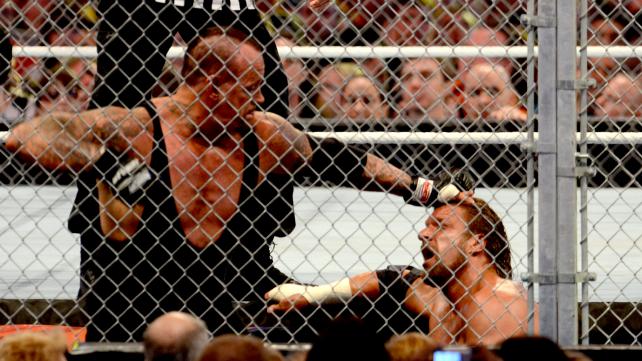 At that time, fans were excited at the announcement of a Hell in a Cell match. Nowadays, it's nothing out of the ordinary, merely because WWE holds matches inside of it that don't at all call for the cage.
In conclusion, I strongly suggest WWE do away with the event starting next year. Not only will it help bring back importance to the match concept, but it will help improve the pay-per-view schedule as well.
Thanks for reading, and be sure to drop a comment below with your thoughts on WWE's annual Hell in a Cell pay-per-view and whether it should be abolished. As always, your criticism and overall feedback on my latest piece is welcomed and greatly appreciated.
GSM out.
Visit my website at Next Era Wrestling and "like" my official Facebook page to continue the conversation on all things wrestling.
This article is
What is the duplicate article?
Why is this article offensive?
Where is this article plagiarized from?
Why is this article poorly edited?