WWE Hell in a Cell 2013: Why Brock Lesnar vs. CM Punk II Would Be a Mistake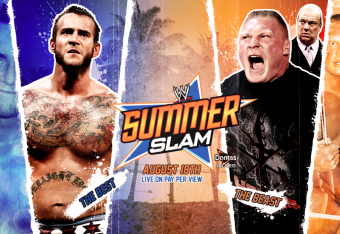 Photo from deviantart.com

A recent PWInsider report, via PWMania, noted that a rematch between Brock Lesnar and CM Punk had, at one stage, been penciled in for the upcoming Hell in a Cell pay-per-view. The report suggests that such plans have been scrapped or, at the very least, put on the back burner.
While the 25-minute SummerSlam encounter between the two Superstars received high praise from critics—including Dave Meltzer of the Wrestling Observer Newsletter, who awarded the bout four-and-a-half stars—it would be a mistake to hold a rematch between Lesnar and Punk at Hell in a Cell or any other upcoming WWE event.
Primarily, it must be remembered that Lesnar has a very limited appearance schedule with WWE. If his feud with Punk is to continue, it will mean that fans will miss out on seeing "The Beast" in action against other talent. If we consider the three matches that Triple H used up against Lesnar, it is apparent that the feud would have had essentially the same outcome had it ended after one match at SummerSlam 2012 rather than at Extreme Rules this past May.
It goes without saying that their steel cage match impressed, but it was only necessary as a rubber match and to right the wrong of Triple H going over at WrestleMania 29.
WWE should learn from last year's mistake: The feud between Triple H and Lesnar should have ended at SummerSlam 2012; Lesnar vs. Punk hopefully ended at SummerSlam 2013.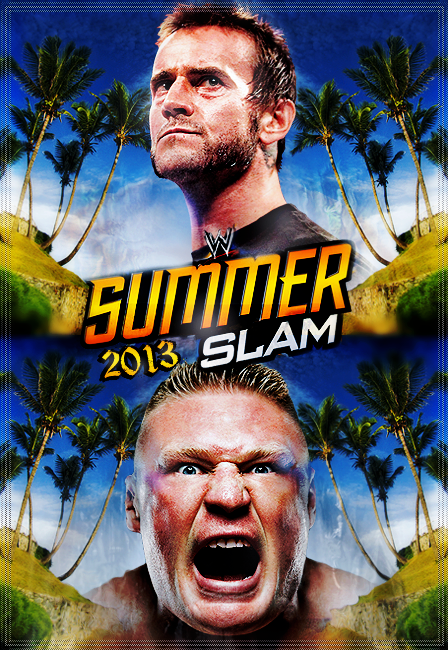 Another fundamental reason for arguing that any impending rematch would be bad booking is the fact that Punk is currently embroiled in a rivalry with Paul Heyman, not Lesnar. The man once known as "The Next Big Thing" naturally had a role to play in this feud, but he is not the focal point of a story that is depicting the breakdown of relations between Punk and his former best friend and advocate.
Ultimately, there is no need for another encounter between two of WWE's hottest stars. The SummerSlam match made Punk look incredibly strong despite being a genuine underdog going into the contest. Fans were led to believe that Punk could have beaten Lesnar had Heyman not interfered on multiple occasions. But more importantly, Lesnar did not take the three-count.
If WWE does make the mistake of pitting Punk against Lesnar again, a victory for "The Best" over "The Beast" will tie the rivalry, which could mean another rubber match.
Sometimes, even in the world of professional wrestling, less is more. "The Best vs. The Beast" was a near perfect match. Why overdo it?
This article is
What is the duplicate article?
Why is this article offensive?
Where is this article plagiarized from?
Why is this article poorly edited?