What Does Antawn Jamison Bring to the Clippers?
Use your ← → (arrow) keys to browse more stories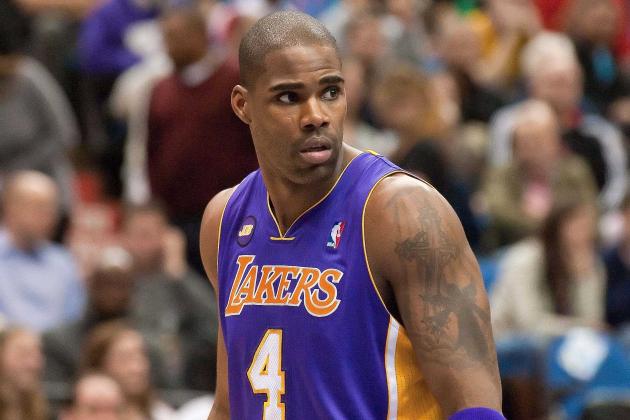 Greg Smith-USA TODAY Sports

Antawn Jamison has never been to the conference finals. He's been open about his desire to get there. In the last two offseasons, Jamison has signed a pair of relatively cheap contracts in hopes of advancing deep into the NBA playoffs. Last season he went to the Lakers, and that didn't work out...