Will Jeff Green Be an All-Star This Season?
Use your ← → (arrow) keys to browse more stories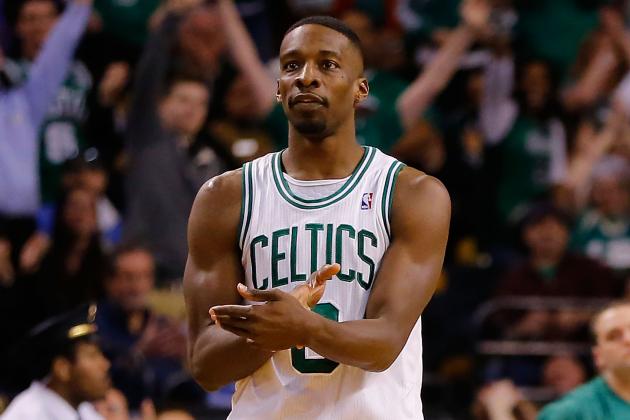 Jared Wickerham/Getty Images

Jeff Green showed flashes of his potential after Rajon Rondo went down with a torn ACL last season, averaging over 17 points and five rebounds per game in the months of March and April. His preeminent performance came against LeBron James and the Miami Heat, when he scored 43-points on 14-of-21 shooting, to go along with seven rebounds, two assists, two steals, and four blocks. Even though the Celtics lost, in one night Green managed to set fan's expectations for him this coming season....