Will Matt Cullen Sparkle in Nashville's System?
Use your ← → (arrow) keys to browse more stories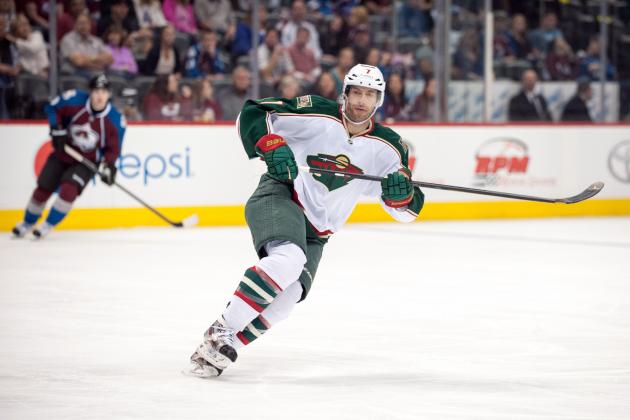 Dustin Bradford/Getty Images

Last season, as part of a highly-touted, highly-paid and highly-targeted Minnesota Wild team, 36-year-old Matt Cullen chalked up a very respectable 27 points in 42 contests. The fourth leading scorer behind Zach Parise, Mikko Koivu and Ryan Suter on a playoff team, Cullen's performance was as unheralded as his signing in Nashville. On the first day of free agency, Nashville signed the 1,000-game veteran to a two-year, $7 million deal.