Why Won't Jets Give McElroy a Shot at QB?
Use your ← → (arrow) keys to browse more stories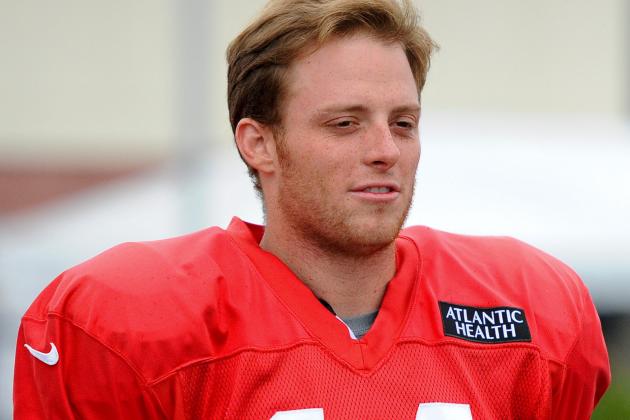 Rich Barnes-USA TODAY Sports

An injured Mark Sanchez or rookie Geno Smith? Mark or Geno? Geno or Mark? The New York Jets are struggling to determine which one of those two will start at quarterback in the Sept. 8 season opener.