What Would It Take to Catch the Reds?
Use your ← → (arrow) keys to browse more stories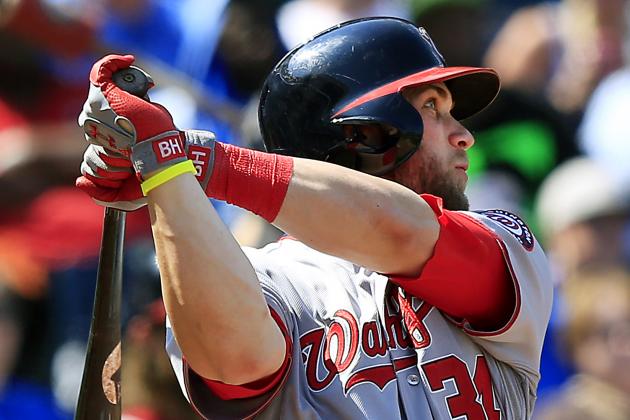 Jamie Squire/Getty Images

We spent yesterday morning detailing the reasons why a last-ditch, late-season-playoff-charge-for-the-ages is highly unlikely for the Nationals. But I'd hate to be labeled as too negative. Especially in the midst of this blog's redesign...