Fantasy Football Team Names: Funny and Wacky Guide to Naming Your Squad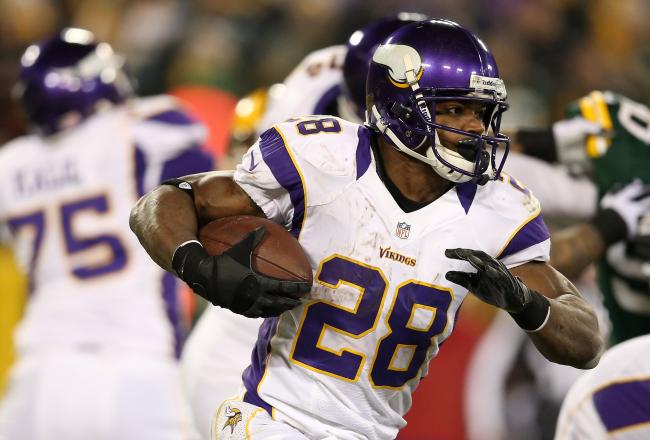 Andy Lyons/Getty Images
Clearly, the key to any successful fantasy football team is the name. Well, not really, but it still makes it more fun.
This is an activity that is literally just reading stats and counting numbers. The only thing that makes it exciting is clever names and trash talking your friends.
Besides, if you try to go into a season with a generic "Team X" as your name, the karma police will come after you and your team will inevitably fall to last place. Now, start thinking creatively before your first three picks all tear their ACLs.
This guide will send you in the right direction, but it is up to you to find the perfect name that best suits your team and league.
Without further ado, here are options for naming your team.
Option No. 1: Player Name Puns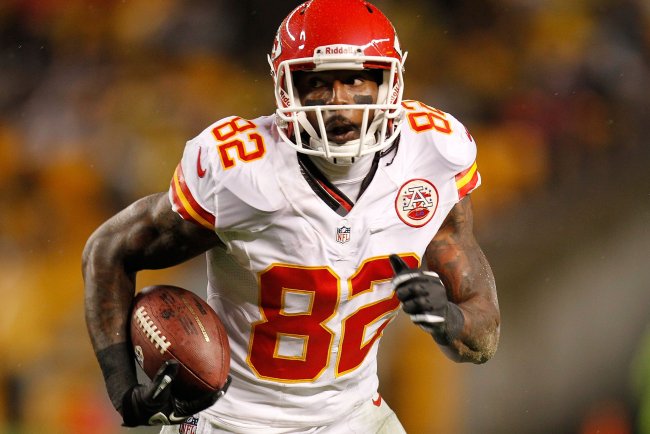 Gregory Shamus/Getty Images
This has become one of the more popular styles in fantasy football, as it gives people a chance to showcase their knowledge of players. The key is to try to think of one on your own that has not been used.
We have all seen team names like "Somewhere Over the Dwayne Bowe" or the "Brady Bunch." These two were certainly clever when they were first used, but over time they lose their intrigue.
You are better off going with a rookie or someone who only recently jumped into the spotlight to ensure the name is relatively unused. Going with "The Full Montee" or "Eifert Tower" works better in this case.
Another thing you might want to also consider is making sure that said player is on your roster before deciding on a name. Though it is certainly not a requirement, it just makes more sense in the long run.
I witnessed someone change a team name from "Foster Mom" to "The Ides of Marshawn" immediately after the first round based on the draft. This type of flexibility is always encouraged.
Option No. 2: Pop Culture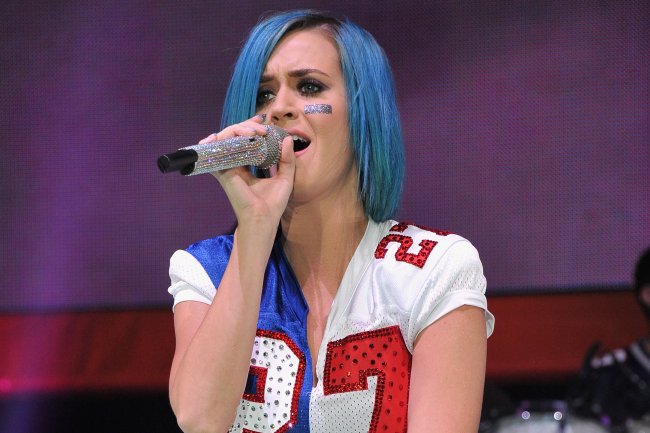 Theo Wargo/Getty Images
The key in this category is to make something where everyone understands the reference. Does everyone in your group watch The League? If so, it is perfectly fine to make a joke from the show.
Using a line from a Lady Gaga song that no one has heard? Not sure if that cuts it.
Think of it as a Halloween costume. Do you want to several minutes with each person you encounter explaining what you are, or do you want people guessing right away? Hopefully, it is the latter.
Another thing to consider is that the football season lasts four months. Make sure whatever you reference is still going to be either relevant or memorable by December.
Two years ago, Nevin Shapiro was gracing the headlines over the summer and he became the focal point of my team name. By October even I forgot who he was.
This means that while anything to do with Carlos Danger is funny now, it might not have the lasting effect you are going for. I wish I could say the same thing goes for Miley Cyrus, but we both know that is not true.
Referencing events from last season still works if you do it right. Mark Sanchez's butt fumble will always be funny, as will the idea that replacement refs controlled part of the season.
The only exception to this rule is the cult classics that will never go away. Anything involving The Big Lebowski is a win in my book.
Option No. 3: Inside Jokes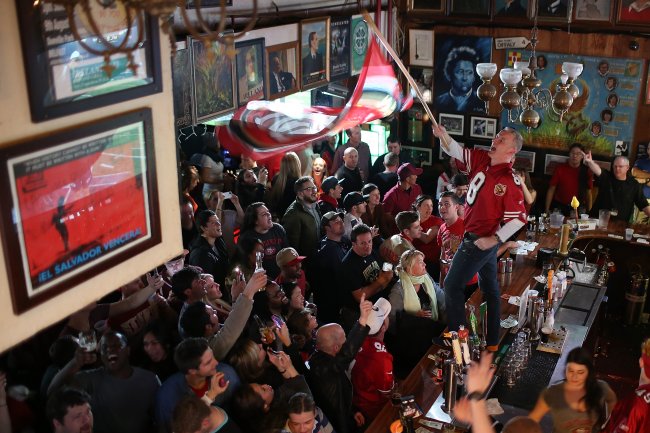 Justin Sullivan/Getty Images
There is no rule that says your team name must be funny to everyone in the world. In fact, the best ones out there simply make fun of a certain person in the league.
Did your friend drink too much and do something stupid at a bar? Remind him or her of that moment for the rest of the football season.
For some reason, people find a need to come up with a name that impresses everyone. This makes about as much sense as explaining your entire fantasy roster to other people.
The truth is that no one cares about who is on your team or how you lost your Week 1 game by only one point. Aside from a few examples, people most likely do not care about your name, either.
Therefore, forget about pleasing everyone in the world and focus on amusing the small group of people who have joined your fantasy league. Have some fun with it. That way you can be the funniest person of the 10 to 12 eligible rather than the 2,037,205th funniest of all the ESPN entries.
No matter what you do, find a team name that is unique to you that you can be proud of creating. Otherwise, you might as well just autodraft a team and call it a season.
Follow Rob Goldberg on Twitter for the latest breaking news and analysis.
This article is
What is the duplicate article?
Why is this article offensive?
Where is this article plagiarized from?
Why is this article poorly edited?