Astros' Profitability: What Does It Mean?
Use your ← → (arrow) keys to browse more stories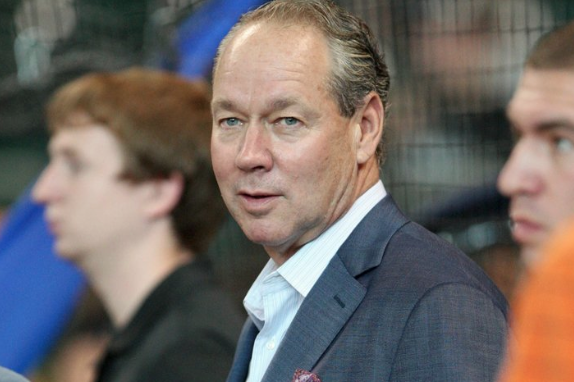 Photo Courtesy of CrawFishBoxes.com
The Chronicle cites a Forbes report that the Astros are on course to earn $99 million in operating income this year. The Astros have not responded to a request for quotes, but I wouldn't hold my breath waiting for a response with much substance, because major league teams are loathe to provide details regarding their financials. The Forbes article is here.