Zinno: Do the Orioles Still Have a Shot at the Postseason?
Use your ← → (arrow) keys to browse more stories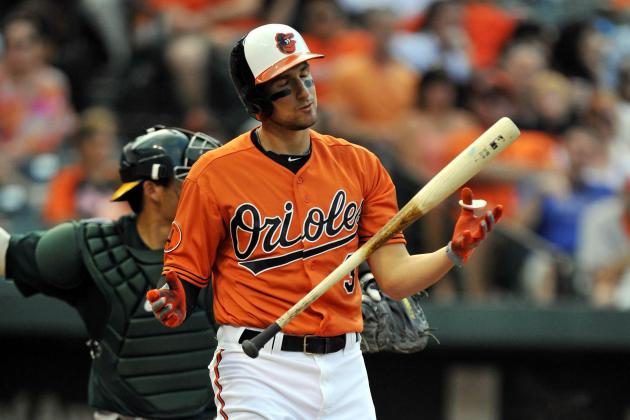 Joy R. Absalon-USA TODAY Sports

Matt Yallof of the MLB Network joined Zinno on "Last Call" to talk some of the bigger baseball headlines and the Orioles chances at the post-season. Alex Rodriguez continues to dominate news as Red Sox pitcher Ryan Dempster, who hit Rodriguez with a pitch Sunday night, was suspended for five games by the league for the incident. Yallof feels that the punishment wasn't enough. "I don't know what kind of message that sends," he said.