WWE SummerSlam Results: 5 New Rivalries That Would Excite Fans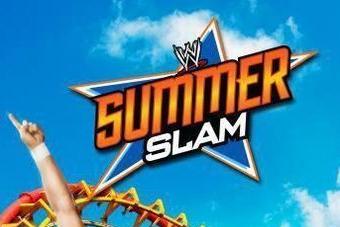 A lot happened at the SummerSlam PPV (photo from WWE.com)
Coming out of WWE's newsworthy SummerSlam pay-per-view, there are a multitude of potential new rivalries that will thrill and entertain fans.
Indeed, WWE television looks to be more promising right now than it has in a long time, especially with the company finally deciding to go all the way with Daniel Bryan as a top babyface and CM Punk looking to settle the score with Paul Heyman once and for all.
There are actually a few fresh rivalries on the horizon. And, in order of importance, let's have a look at them.
Begin Slideshow

»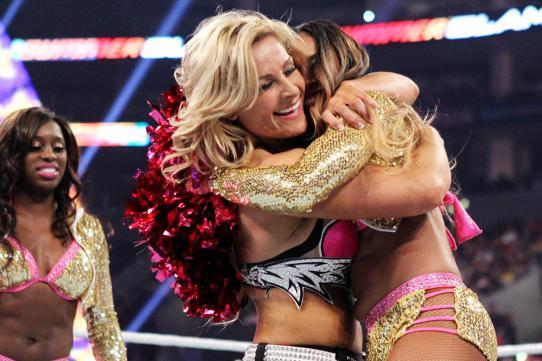 Natalya after winning at SummerSlam (from WWE.com)
At SummerSlam, Natalya landed an impressive victory over Brie Bella. Thanks to the success of E! reality show Total Divas, the third-generation Diva has returned to prominence in WWE, so why not give her a shot at AJ Lee's Divas Championship?
Natalya would surely be able to carry Lee to some decent matches, and having taken on Kaitlyn too many times to count, Lee really does need a fresh opponent.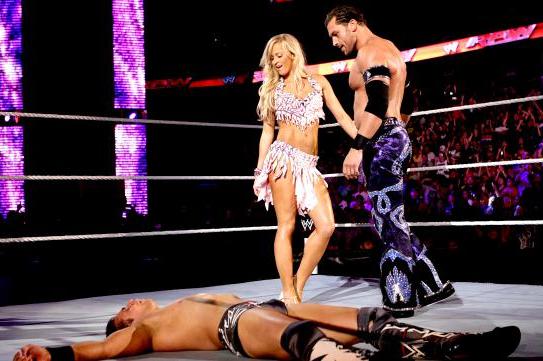 Fandango looks down on Miz (from WWE.com)
As SummerSlam—and the Raw the night after made clear—Fandango and The Miz appear to be headed for a feud. In fact, Fandango seems to be getting quite the kick out of making life difficult for "The Awesome One" these days.
Miz vs. Fandango should be a very interesting, and fun, clash of personalities. It probably won't churn out any Match of the Year candidates or anything, but it will likely be an entertaining midcard feud.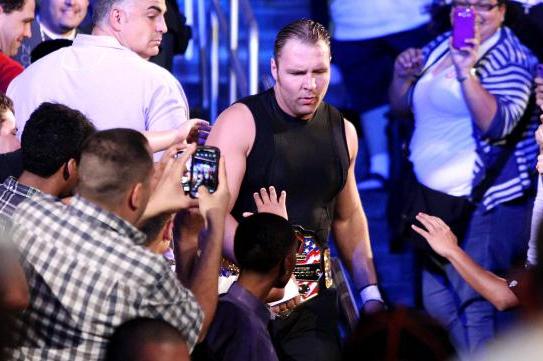 Dean Ambrose at SummerSlam (from WWE.com)
Shield member Dean Ambrose retained his United States Championship over Rob Van Dam on SummerSlam's pre-show.
Now he needs a new opponent. How about Dolph Ziggler?
Ziggler hasn't been booked terribly well since losing his World Heavyweight Championship to Alberto Del Rio at Payback and could use a solid program to help get his career back on track. No doubt the matches between the two would be great too.
CM Punk enters the ring to face Brock Lesnar (from WWE.com)
With the title picture currently focusing on Daniel Bryan and his feud with Brock Lesnar seemingly over, CM Punk finds himself at a loose end.
He still has his issues with Paul Heyman and brawled with Heyman's client Curtis Axel on Monday's Raw. But come on, does the bland, struggling Axel truly have what it takes to carry his end of a feud with Punk? Probably not.
Perhaps Ryback, currently getting a big push as a bully heel, might just be the next wrestler Heyman calls in to take care of Punk?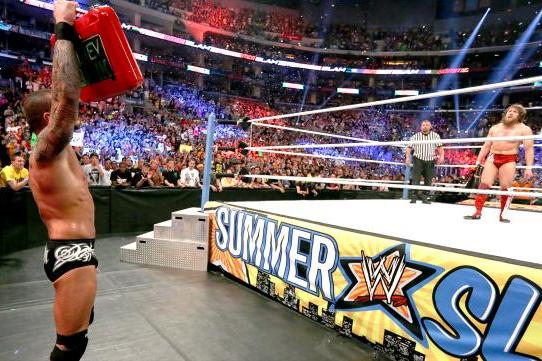 Orton and Bryan have a staredown (from WWE.com)
Well, this is an obvious one.
Having been screwed at SummerSlam, Daniel Bryan looks to be headed for a clash with new WWE champion Randy Orton, likely at the Night of Champions pay-per-view next month. Orton, of course, will have the McMahon family and new security force The Shield behind him.
Can Bryan, seemingly Raw's new top babyface, overcome the odds and win back his title?