Breaking Down the Best and Worst of the WWE for Week of Aug. 19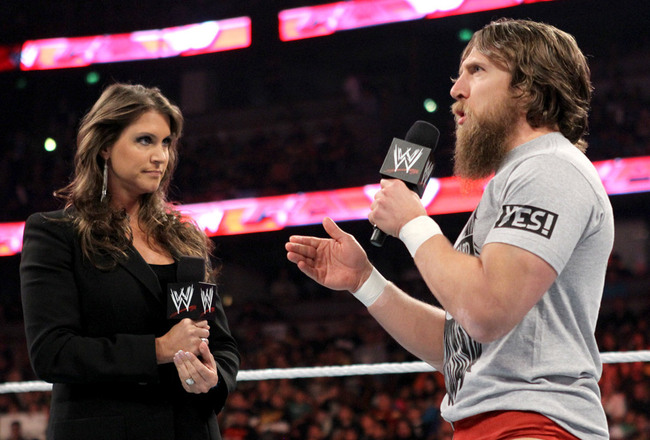 (Photo: WWE.com)

WWE's claim that SummerSlam is the biggest event of the summer proved to be an understatement this year.
The pay-per-view made for some of the best stuff fans have seen this year. The most intense bouts of that show and the stories that spilled into WWE Raw the next night easily made the list for best of the week.
The week wasn't without things worthy of nitpicking as well though.
The continued disappointing career of a man who was once Mexico's biggest star and the sputtering in-ring start of a talented new roster member are among the week's few lowlights. From Daniel Bryan's rise to Foot Locker's dance with Fandango, here is the best and worst of the week in the world of WWE.
Keep Reading