What to Do with Stephen Drew, Will Middlebrooks, and Xander Bogaerts in 2014?
Use your ← → (arrow) keys to browse more stories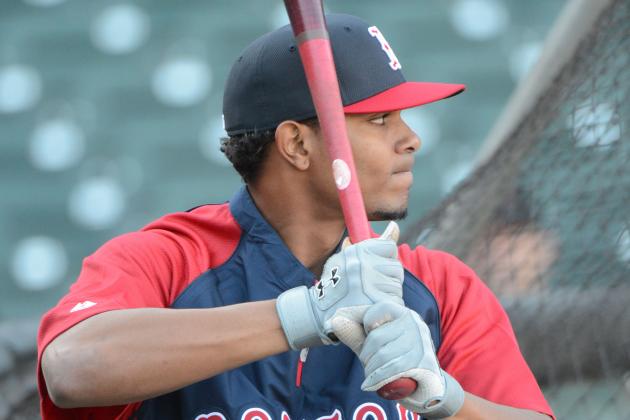 Kyle Terada-USA TODAY Sports

The Red Sox have gone from Brock Holt and Brandon Snyder at third, to a log jam on the left side of the infield. How will they sort it all out after 2013 is over?