The 5 Worst NBA Hair Styles of the 2008-09 Season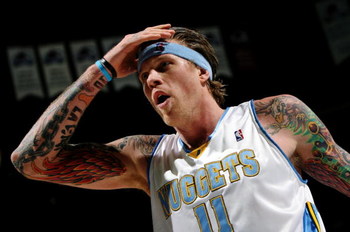 That's right Chris Anderson cover up that hair. The NBA is filled will high profile image conscience athletes. Often there is more money spent on the athletes' apparel for the walk into the arena than there is in a government bailout program. Style and looking good is a big part of the entertainment that all sports have to offer.
However, there are those rare athletes who have thrown styling and profiling out and kept bad hair in. Some of our choices here have obviously spent a great deal of time on their technique, while others just put on a cheap pony tail tie that a five year-old would refuse to wear. This is the kind of stuff that makes Donald Trump and Don King laugh at these out there styles.
Hope you enjoy this short pictorial of this season's Top 5 Worst NBA hair styles. Please remember this is just meant to be funny.

Chris Anderson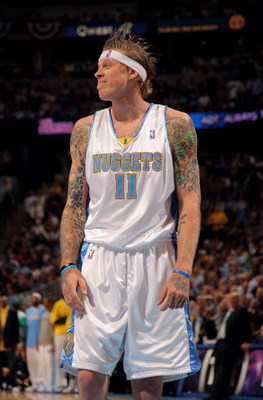 Chris Anderson of the Denver Nuggets is single-handedly keeping the hair clue business alive. Thanks Chris for supporting the American economy.
Ben Wallace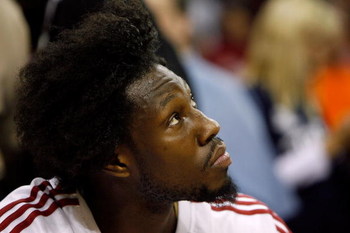 Okay, we all know this is his look and maybe when he has the "Big Ben Hair" it adds to his intimidation factor. He makes the list for not supporting the American economy with at least a hair cut or even owning a comb.
Joakim Noah
Could somebody please tell him he's a rookie? Oh, never mind his season is over. If he doesn't cut some hair off before next season he will be called for out of bounds every time he touches the ball.
Ron Artest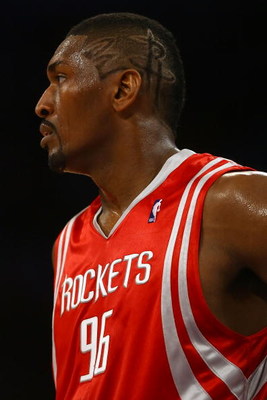 The story goes on this one - the barber didn't even know he was Ron Artest.
Anderson Varejao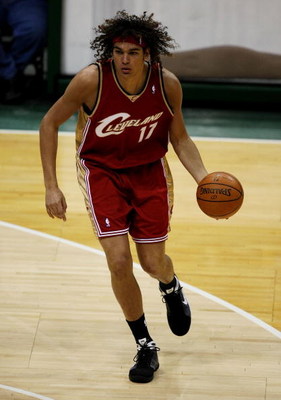 Anderson Varejao's hair is just all over the place. It's a safe bet that before the playoffs are over his hair will get a flagrant 2 foul, called by Joey Crawford.
Keep Reading

Denver Nuggets: Like this team?