Is the Utah Jazz Roster Finished?
Use your ← → (arrow) keys to browse more stories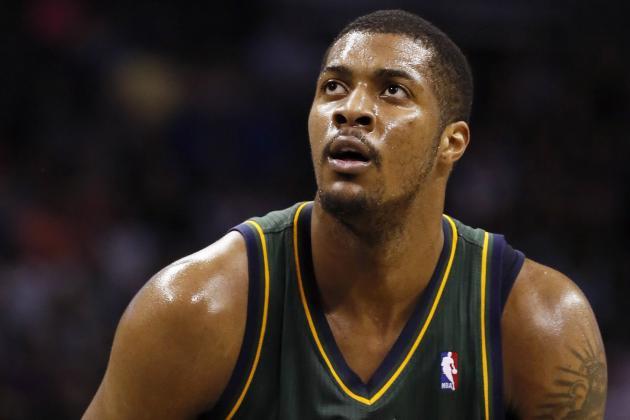 USA TODAY Sports

When the Utah Jazz completed their last two signings, inking guards John Lucas III and Ian Clark, some thought that this finalized the roster. For all intents and purposes, this could be the case. My guess is that the Jazz have at least one more move up their sleeves, even if it is a minor one...