Nets Have Worst NBA Nickname?
Use your ← → (arrow) keys to browse more stories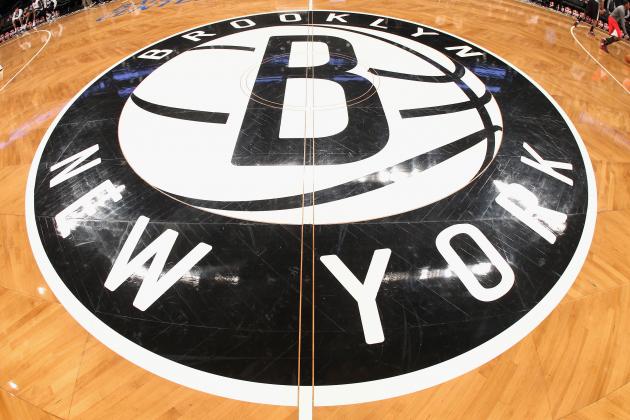 Bruce Bennett/Getty Images

Zach Lowe, who covers the NBA for Grantland.com, unveiled his list of the top 30 team names. His worst? The Brooklyn Nets, which were simply given that name in 1968 to complement two other teams in New York, the Jets and Mets...