Is Mike Tyson Making a Comeback?
Use your ← → (arrow) keys to browse more stories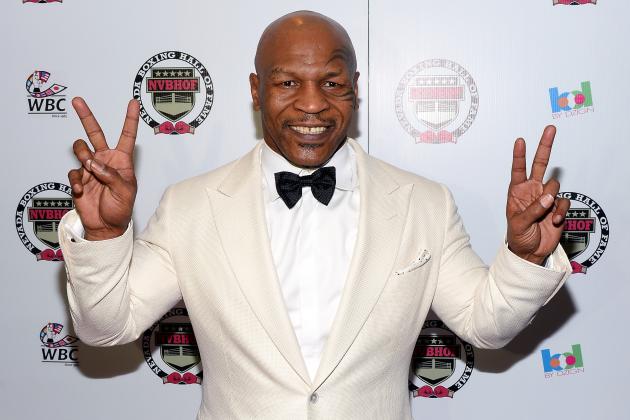 Ethan Miller/Getty Images

The promotion has been dubbed "Tyson Is Back!" Does that mean that Mike Tyson, the former Baddest Man on the Planet, out of the ring since a 2005 loss to Kevin McBride, is lacing up the gloves, giving it one more go, at age 47?