Paige, Kassius Ohno and Latest WWE Developmental News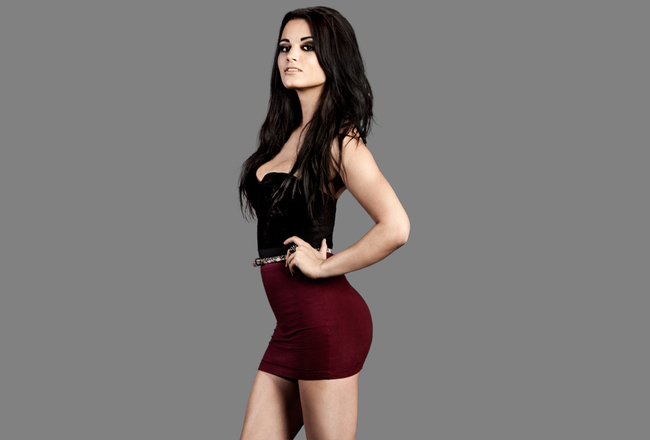 (Photo: WWE)

NXT news this week was all about addition and subtraction.
WWE's developmental territory cut a big man loose, continued to clash with Kassius Ohno and Paul Heyman teased the possibility about adding Paige to his crew. WWE officials are also set to host a tryout that includes some intriguing names from the independents.
The NXT roster's shifting will send some folks off to pursue other endeavors and will send others, including perhaps one Anti-Diva up to the main roster. From Dante Dash to the NXT women's champ, here is the latest WWE developmental news.
Keep Reading