The Premier League's Biggest Party Boys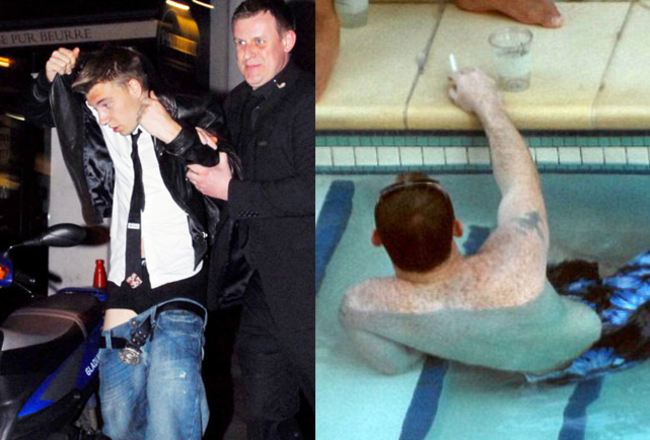 (metro.co.uk/smokersinfo.net)

Premier League footballers are paid millions of pounds to train for a few hours a day and play a game at weekends.
In their spare time, they are expected to recuperate and not do anything that puts their physical fitness in jeopardy.
That said, Premier League footballers are also partial to celebrating their own success with a few adult beverages when the sun goes down. Quite often, things escalate to the extent that the police need to get involved.
Here's a few of the English top flight's best-known party boys...
Keep Reading