Simon Kerrigan's Horror Debut: Five Worse Starts to Test Cricket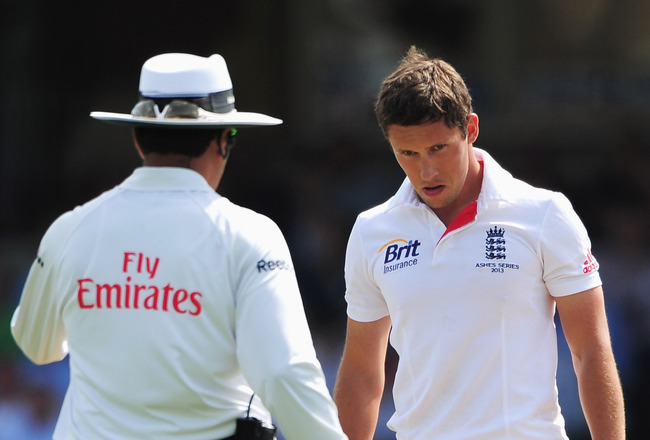 Shaun Botterill/Getty Images
In recent times the county game has produced a slew of cricketers who arrive into Test cricket and immediately take to the format as if they've been playing it all their life.
In this team alone, Alastair Cook, Matt Prior and Jonathan Trott have a Test century on debut, while Kevin Pietersen, Ian Bell and Joe Root all managed fifties. James Anderson took a five-wicket haul in his first outing.
Simon Kerrigan, however, has found things far tougher.
His debut in the fifth Ashes Test at The Oval was something of a surprise, but receiving a cap from Sir Ian Botham appears to have been the highlight of his day.
His first two overs put him face-to-face with an uncompromising Shane Watson, who clattered him around the park for 28 runs.
Captain Cook hid him out of view until the very end of the afternoon session, only to reintroduce him and find that he was a bag of nerves.
24-year-old Kerrigan's next two overs included a huge full toss which Steve Smith swatted away, followed by a half-tracker that wouldn't have looked out of place on a village green.
Each ball that landed in broadly the right place was cheered, which, while well-intentioned, just seemed to add to the pressure on the next delivery.
But for Kerrigan, all is far from lost. Some fine players have recovered from forgettable debuts, and even figures of 8-0-53-0 don't condemn Kerrigan to Test cricket's worst start...
Graham Gooch
Gareth Copley/Getty Images
How it started: If Kerrigan is looking for counsel at the end of day one, he could do worse than seek out England's batting coach. Graham Gooch began his Test career in the first Ashes Test of 1975.
He faced 10 balls over the course of two innings, and didn't score a run. Australia won the Test by an innings, and Gooch paid for it by being dropped immediately.
How it finished: Gooch didn't get back into the team for three years, but once he did he went on to become the highest Test run-scorer for England in their history.
Malcolm Marshall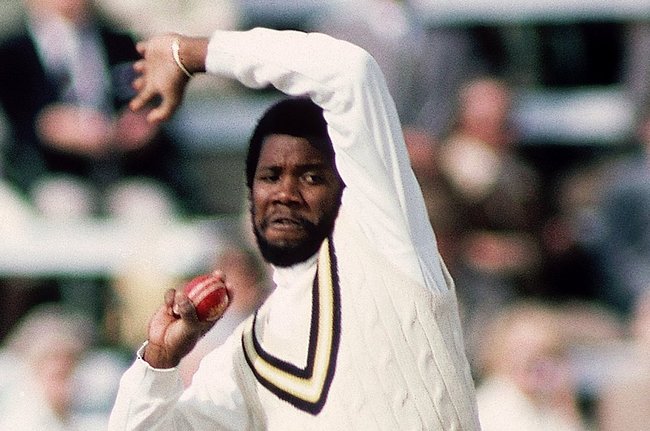 Adrian Murrell/Getty Images
How it started: Malcolm Marshall was a bowler, but it was with the bat that his Test debut lived in the memory. Given out against India and believing he had hit the ball, the 20-year-old Marshall cried his way back to the pavilion.
His match haul of just one wicket didn't exactly point to a lengthy Test career, either.
How it finished: Even in the context of great West Indies quicks, Marshall had a claim to being the best of the lot. 376 wickets at less than 21 runs apiece was a remarkable achievement.
Gavin Hamilton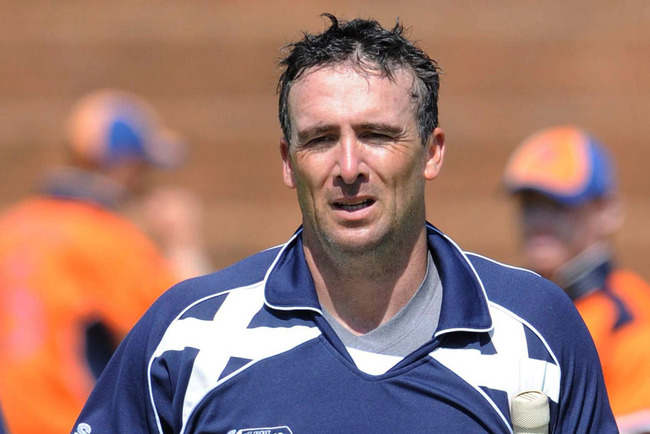 Gallo Images/Getty Images
How it started: Gavin Hamilton was a very decent all-rounder, and was called up to Duncan Fletcher's first touring squad, making his debut for England in the South Africa series of 1999/2000.
England were shot out for 122 all out in the first innings of the first Test, having infamously been reduced to two for four on the opening morning. Hamilton managed a duck—and followed it up with another in the second innings. With the ball, he bowled 15 wicketless overs.
How it finished: Dropped for the rest of the series, Hamilton never represented England again. But it was not all bad—the West Lothian-born all-rounder went on to play for the land of his birth, Scotland, with some distinction at a lower level.
Shane Warne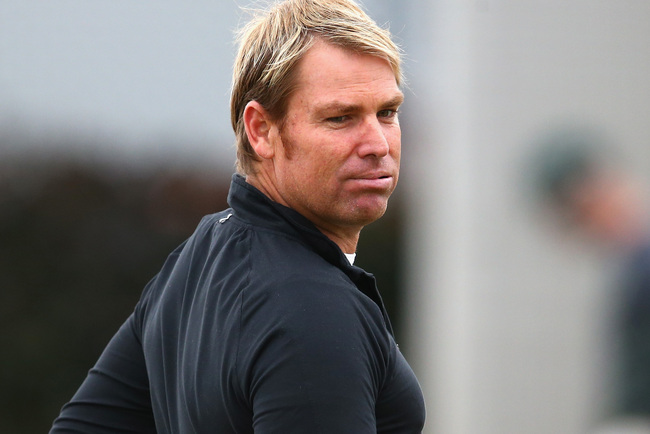 Ryan Pierse/Getty Images
How it started: For a man with a knack of writing his own scripts, Shane Warne's career began inauspiciously. Debuting against India, traditionally strong against spin, the leg-break bowler returned humdrum figures of 45-7-150-1 as Australia limped to a draw.
How it finished: The first wicket may have cost Warne 150 runs, but by the time he retired from Tests 15 years to the week later, the next 707 came at just 25.24 apiece. Warne bowed out a champion, a record-breaker, an era-definer and to cap it all bagged Liz Hurley as a girlfriend.
Bryce McGain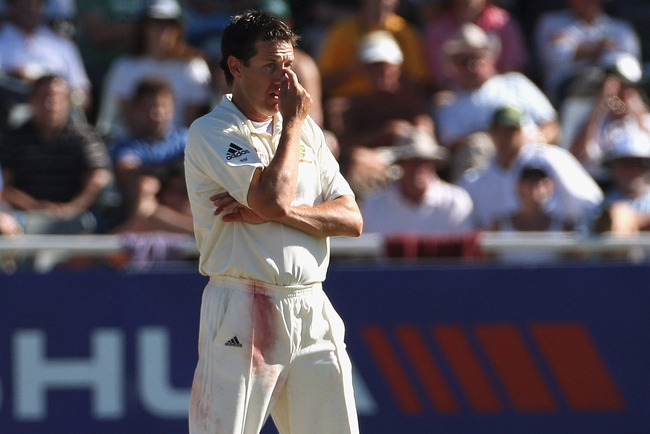 Hamish Blair/Getty Images
How it started: Another impact of Shane Warne's Australia career is that the Baggy Greens are still searching for a replacement. They cast their net as far afield as Bryce McGain, who made his debut at 36 after only turning professional the season before. His inspirational run came to an end, however, as he made his debut against South Africa in 2008/9. It was carnage, with his 18 overs disappearing wicketless for 149 runs as South Africa piled on 654 all out.
How it finished: McGain's international career died at Cape Town, in a match that the Proteas won by an innings. But although those 18 infamous overs were painful to watch, McGain's journey to Test level was a remarkable one—and he had earned his chance.
Keep Reading