What If Footballers Changed Their Names Like Maria Sugarpova?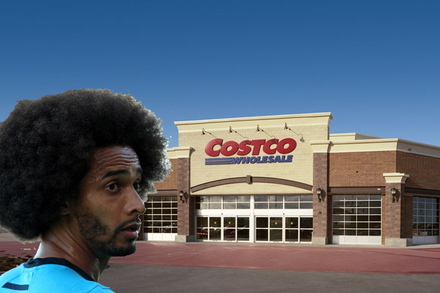 (digitaldeconstruction.com / B/R composite)
Benoit Assou-Ekotto appears to have been excluded from the Spurs set-up—perhaps because he has absolutely no interest in football—so he may wish to start up a partnership with the Watford branch of his favourite American wholesaler.
He could even start buying his hair products in bulk...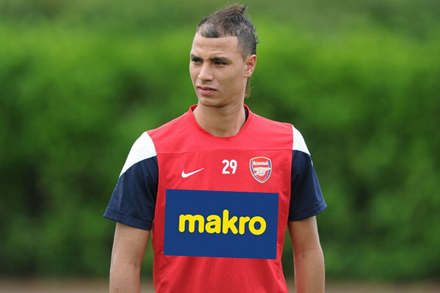 (Getty Images / B/R composite)
Now that misfiring French striker Marouane Chamakh has been shipped off to Crystal Palace, his new office is just a stone's throw from the Croydon Makro.
Fans could look forward to him facing Assou-Ecostco in the London cash-and-carry derby.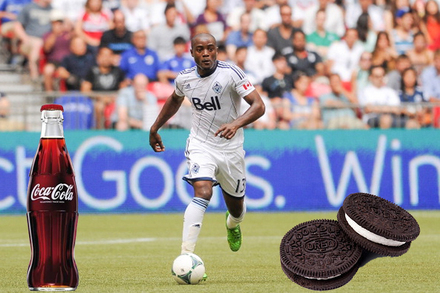 (Getty Images / B/R composite)
Now that Nigel Reo-Coker is plying his trade in the MLS, it's almost fitting that he shill for two of North America's finest unhealthy exports: Oreos and Coke.
He could even combine the two products to market what NASCAR driver Tony Stewart likes to call "Soda cookies."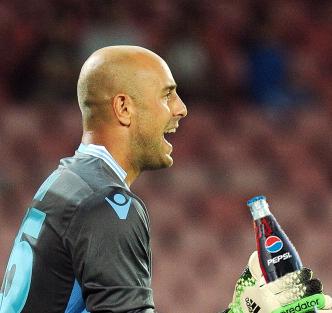 (Getty Images / B/R composite)
Also a key contender for the promotion of fizzy brown American sugar water is Pepe Reina, who would look just as good in the adverts as Beyonce. Probably.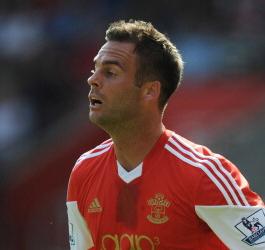 (Getty Images / B/R composite)
A good-old-fashioned English left winger like Danny Fox deserves a good-old-fashioned English product endorsement like Fox's Glacier Mints.
Not only would his appeal among the elderly increase, but the triple-barrelled name makes him sound super classy.
(Getty Images / B/R composite)
Every single footballer in the UK loves Nandos. In fact, every single person in the UK loves Nandos.
Manchester United star Javier Hernandez would be the envy of the nation if he changed his name in dedication to the beloved chicken eatery.
He could even change his nickname to 'ChickenPittaRito.'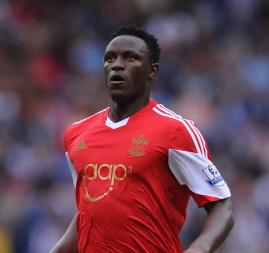 (Getty Images / B/R composite)
They make you sit on school dinner tables like you are playing a role in Oliver Twist, but Wagamama's has almost as much love on the high street as Nandos.
Southampton new boy could get free Chicken Katsu Curry at the West Quay shopping centre branch if he gave his surname a remodelling.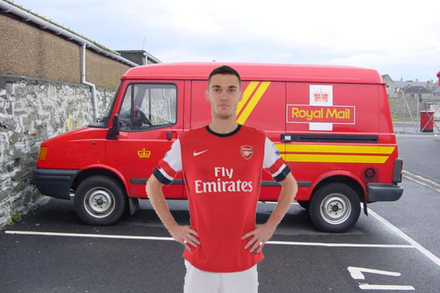 (Getty Images / B/R composite)
Arsenal's big Belgian Thomas Vermaelen isn't a striker, but he might fit in with an organisation that loves going on strike, the Royal Mail.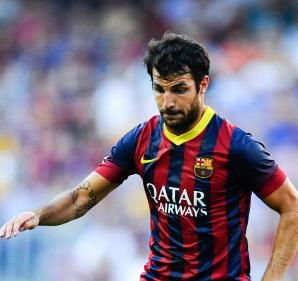 (Getty Images / B/R composite)
He may have Barcelona in his DNA, but Cesc Fabregas surely has a love of great food at competitive prices within his heart.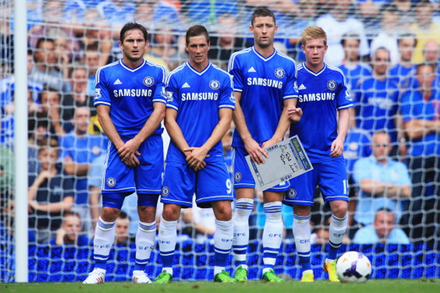 (Getty Images / B/R composite)
With Sky Bet sponsoring the Football League and a whole host of Premier League teams promoting gambling on their shirts, it's only a matter of time before players individually endorse bookmakers.
Gary Cahill's place in the England squad would only be further cemented by incorporating the Three Lions' official bookie William Hill into his name...