WWE Night of Champions 2013: Smart Swerves That Would Stun Fans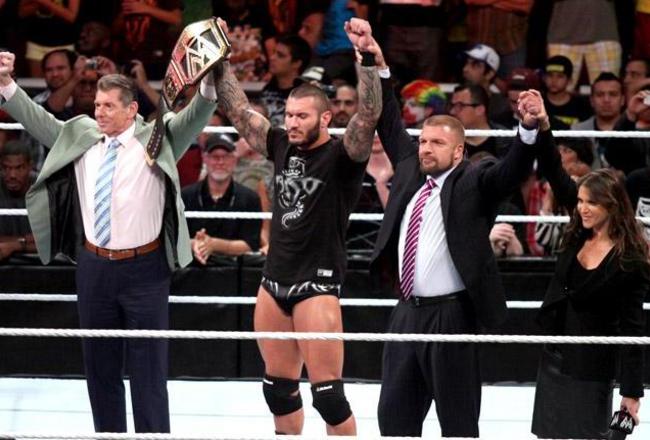 wwe.com

If you are like me, you are still giddy about the turn of events from SummerSlam Sunday night. And if you are like me, you are bracing yourself for more that just may happen at the Night of Champions pay-per-view in a little over three weeks from now.
The WWE will be rocking in Detroit and more exciting than a new episode of Pawn Stars (by the way, Les would make a great heel manager).
The WWE cannot and will not stop at the the coronation of Randy Orton as the new WWE champion and the reformation of The Corporation by the McMahon family. It is only a matter of time before the clan adds members and takes victories away from WWE Superstars in the most cruel and unusual ways.
You can thank the "Hounds of Justice," The Shield for that. As the new henchmen and muscle of the long-awaited new stable in the WWE, they will inject their own kind of brutality on WWE Superstars who want to test their machismo.
It looks like Daniel Bryan will have a can of whoop ass opened on him every week until he either pulls a "Sting-like" move and climbs to the rafters and watches as others are pummeled or another part of the program has the former WWE champion fighting back with other members of the company at his side.
That is unlikely to happen for awhile.
As we inch closer to Night of Champions, what new feuds will take place? Who will challenge for both the WWE and World titles? Will there be other members of The Corporation added to the roster? Can Paul Heyman find another one of his "guys" to take the fight to CM Punk? And finally, what kind of impact will this revelation have on the company moving forward?
There will be some swerves that come out of Night of Champions—there has to be. The WWE cannot stun us all like it did at SummerSlam and leave us hanging off a cliff. The swerve was one of the best ever and ranks up there with CM Punk's shoot interview, him walking out of Chicago with the WWE title and Mark Henry faking his own retirement to attempt to beat John Cena.
Here are some swerves that would leave us with our jaws hitting the floor.
Ricardo Rodriguez Turning His Back on Rob Van Dam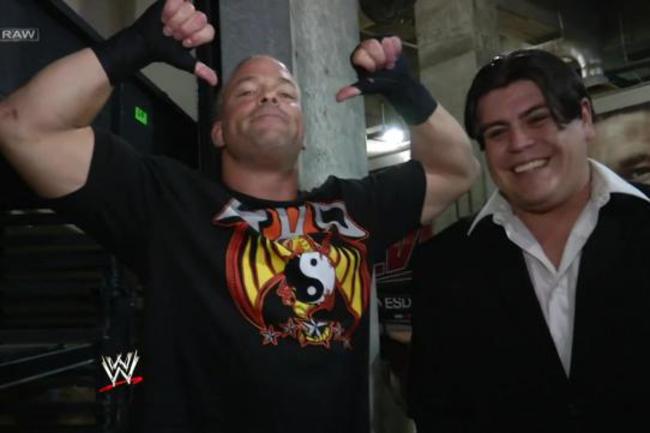 wwe.com

I do not like this, Sam I am.
I think the idea of Ricardo Rodriguez helping someone beat Alberto Del Rio is the right way to go, but Rob Van Dam is not the guy. The connection is not there, and the idea leaves me scratching my head.
What I thought would happen at SummerSlam was Rodriguez would come out and help Christian secure his third World title before he retires. That did not happen, and I thought Rodriguez would actually wrestle and challenge Del Rio, but again no luck.
I see Van Dam getting the screw job somehow and Rodriguez falling back into the role of ADR's lackey one more time.
Another WWE Wrestler Joins The Corporation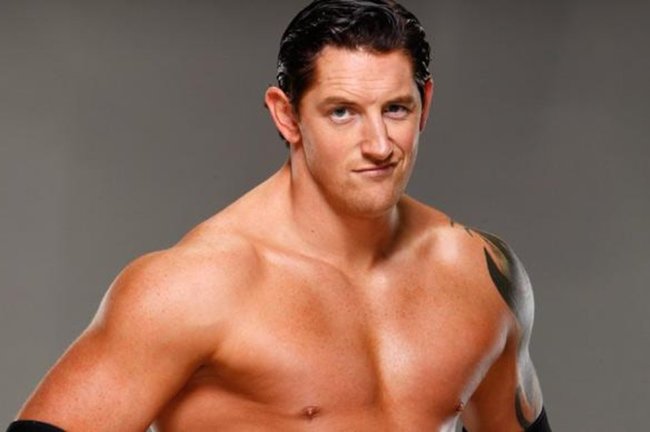 www.sportskeeda.com

This will happen. It may not happen at Night of Champions, but it is going to happen. Question is, "Who?"
Wade Barrett is a prime candidate. The big, rugged Brit has no real place in the company. However, he could be valuable to Vince McMahon as an enforcer, brawler in the mold of Triple H, so the COO of the WWE does not have to get in the ring.
Barrett's time in The Corporation is almost a given since he was in the programs with Daniel Bryan leading up to SummerSlam, and I could see the two in a match at Night of Champions unless Randy Orton is allowed to wrestle Daniel Bryan in a WWE title match.
What if a retired veteran comes back to join The Corporation?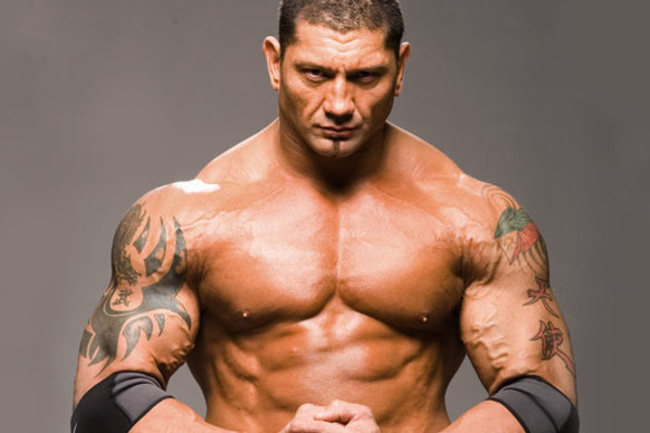 www.modernmythmedia.com

Batista, where are you? Shawn Michaels, where are you?
Batista would make the most sense here—The Animal coming back to the WWE to help the man he beat for his first World title and reunite him with Orton as three quarters of Evolution (somehow I don't think Ric Flair is making a comeback).
Batista also makes sense because Michaels was the one who helped train Daniel Bryan, and it would seem more likely that Michaels would side with Bryan in this case. If Michaels did get involved, it could be a rivalry that leads to a WrestleMania match.
I can dream, but it does have some intrigue.
Daniel Bryan Beats Randy Orton but Loses the Match Anyway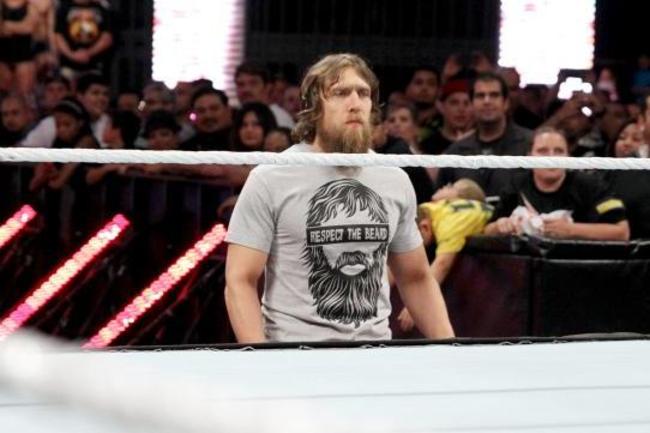 wwe.com

Remember the nWo and how Scott Hall and Kevin Nash always seemed to retain the tag team belts? Welcome to old school, boys and girls. This is your 1990s wrestling education.
Bryan goes all out and takes the fight to Orton, even deals with Triple H on the outside of the ring and still wins. But when Charles Robinson counts one-two-three, it is overturned by Triple H for some reason or stipulation.
Yep, you can thank Eric Bischoff for that kind of finish. In this case, it works to keep the momentum on the side of the bad guys, and it frustrates Bryan again and again.
New Paul Heyman Guy Helps Curtis Axel Beat CM Punk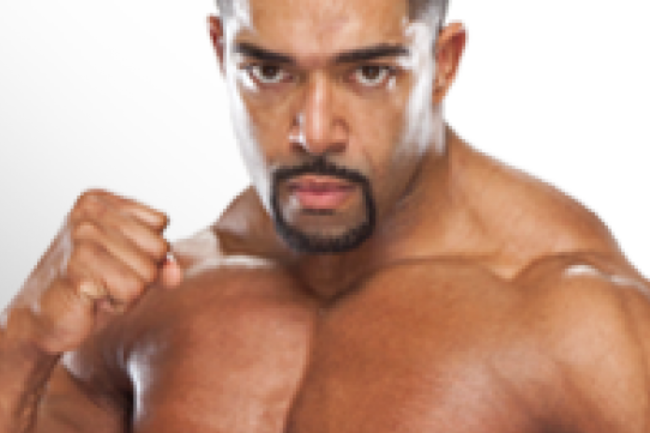 hollywoodnose.com

Curtis Axel is now involved in an angle he cannot finish with CM Punk. Size-wise and based on ability, it seems like a fair fight. But in reality, it isn't close.
The WWE may know this, but there isn't anyone who is there to challenge him. Brock Lesnar is back in hiding. Paul Heyman is still running his mouth. The feud itself between Heyman and Punk is still worth its weight in gold.
What if Heyman pulls a magic rabbit out of his hat and has someone come from the back to rough CM Punk up? What if a Kofi Kingston or R-Truth or some midcard wrestler comes to the aid of Axel and Heyman.
And I am still waiting to see what they are going to do with David Otunga, who I think makes a perfect Heyman guy.
Keep Reading