5 Worst Bill Bavasi Moves
Bill Bavasi is the Seattle Mariner's ex-general manager. And, if you live in Seattle, it is customary to hate him. Here in Seattle, we know first hand of the millions of stupid moves he's made, but these count down the top 5.
A little background on Bavasi...He came to the Mariners in 2003, and was fired prior to the end of the 2008 season.
Near the end of his Seattle tenure, several internet petitions had been started by outraged Mariners fans calling for the firing of Bill Bavasi as general manager of the club. His father also passed in that time.
Anyway, here's the top five:
5: Signing of Richie Sexson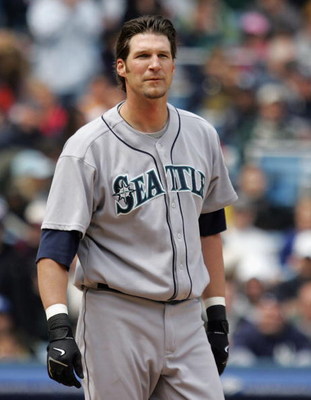 Sexson did well in his first year, hitting 39 home runs and 121 RBI.
His performance went down from there.
He totaled 32 homers and 93 RBI in the next year-and-a-half, prompting his release.
4: Signing Carl Everett
At the time of his release, Larry Stone pointed out in the Seattle Times, he was 85th out of 86 AL players with qualifying at bats in batting average, at .227
It was bad.
He DH'd for the Mariners, occasionally backing-up in the outfield.
He was hated in Seattle.
Number 3: Scott Spiezio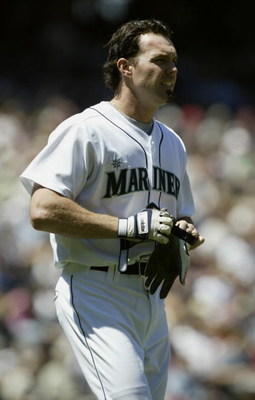 After the 2003 season, Spiezio became a free agent and signed a contract with the Seattle Mariners. The next two seasons were the worst of his career.
A .067 average.
He has abused drugs, and was charged recently with hit and run.
Trade: Randy Winn for Jesse Foppert and Yorvit Torrebella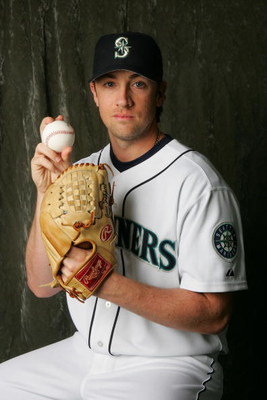 Fopert did nothing, and the Mariners released Yorvit, so we traded a good, sturdy guy for nothing.
Trade: Carlos Guillén for Ramón Santiago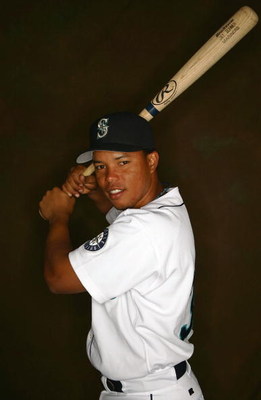 Again, and instance of trading a good veteran for no one.
Santiago did not play often in the majors, however, he did well in AAA Tacoma. He is now the Tigers starting short stop, after his release from the Ms.
That's it!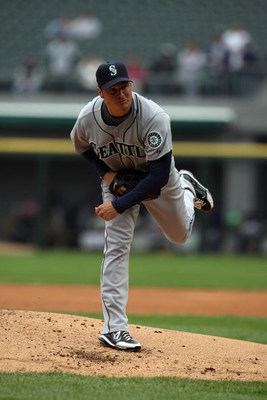 Honorable: Bedard trade.
I didn't include this because he has been pitching well.
Agree, disagree? Comment!
Keep Reading

Seattle Mariners: Like this team?