Is Dwight Howard the Most Despised Player in Team History?
Use your ← → (arrow) keys to browse more stories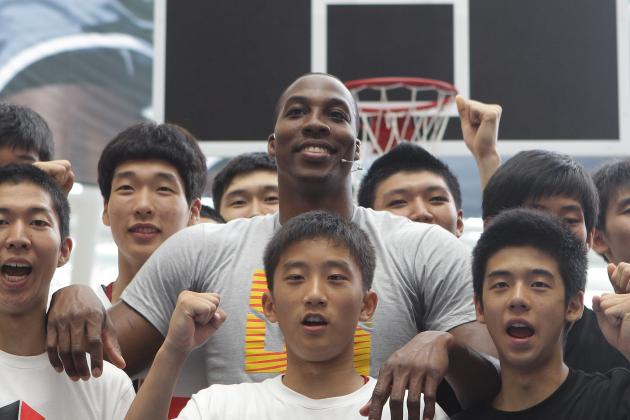 Chung Sung-Jun/Getty Images

It didn't take long for Dwight Howard to become the most hated player in Los Angeles Lakers history. That distinction is his alone after playing just 76 games with the franchise. Almost any time a player has an "of all-time" distinction attached to his name, it's a highly debatable topic. But, in this instance, there's little disputing that Howard is loathed more by Lakers fans than anyone who donned the golden armor before him. Cedric Ceballos and his in-season vacation, Nick Van Exel and his uncanny ability to infuriate his teammates, and even Kobe Bryant's tendency to move the needle in polarizing fashion across the league can't hold a candle to the way Howard is pretty much despised outside of Houston these days. The real question is why? That's what deserves further examination. There are plenty of layers within the answer, but the basic premise is that Lakers fans never got to see the Dwight they were so excited about in the first place.