Texas Forward Ioannis Papapetrou Signs with Olympiakos B.C.
Use your ← → (arrow) keys to browse more stories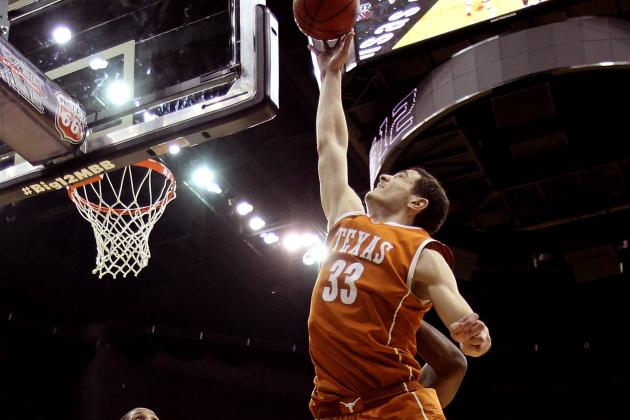 Jamie Squire/Getty Images

Texas freshman forward Ioannis Papapetrou averaged 8.3 points and 4.4 rebounds per game this past season in Austin. Now the Greece native is taking his talents back overseas, signing with the Euroleague champion, Olympiakos B.C.