The 7 Most Pointless Moves of the Offseason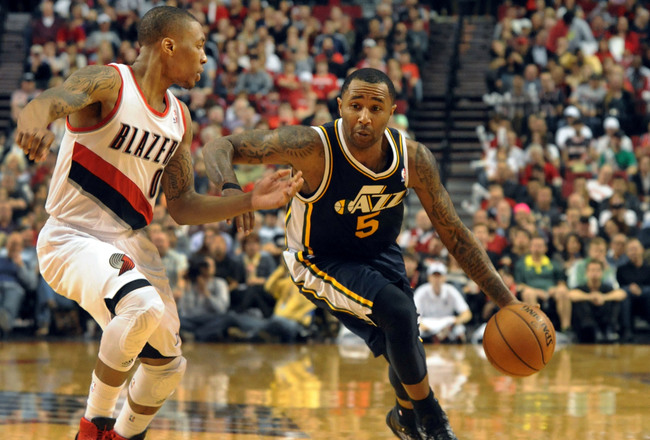 Steve Dykes-USA TODAY Sports
Pointless happens in today's NBA.
General managers and the teams they represent are supposed to be methodical in all they do. Every addition and subtraction must serve a greater purpose.
You trade Kevin Garnett and Paul Pierce so you can begin to rebuild. You sign Dwight Howard because he's the best center in the Association and you're against making free throws. You part ways with Josh Smith because you know his nickname (J-Smoove) isn't all that special—you bring in Nick Young because you know his (Swaggy P) is. And you deal for Andris Biedrins because hell, there's no use hiding the fact that you're tanking.
Behind every transaction, there should be some semblance of a plan. Fans don't have to support it and pundits don't have to endorse it, but it needs to be there.
Sometimes, it isn't.
More frequently than most franchises would likely care to admit, bonds are forged without regard for practicality or sheer logic. They're difficult to justify, can be impossible to understand and often make less sense than Monta Ellis' shot selection.
Should your team of choice escape the offseason free from such futility, more power to ya. To the rest of you (especially Milwaukee Bucks' fans), good luck and Godspeed.
Keep Reading