Can Chicago Avoid a Stanley Cup Hangover?
Use your ← → (arrow) keys to browse more stories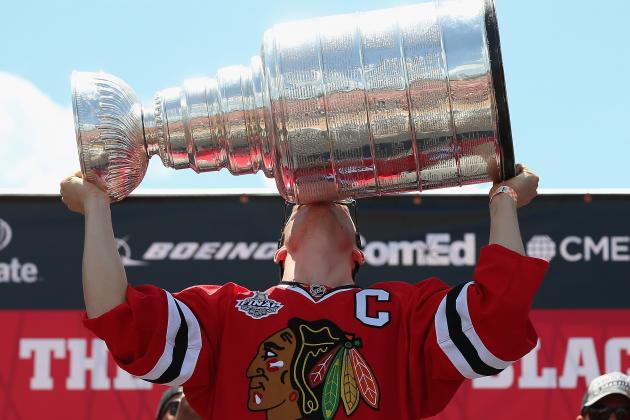 Jonathan Daniel/Getty Images

Most hockey fans remember it clearly: the 2010 Chicago Blackhawks rampaged to a Stanley Cup victory, yet a money crunch decimated their supporting cast. That next season saw the defending champions merely struggle to compete.