Is Chicago's Power Play Still a Big Concern?
Use your ← → (arrow) keys to browse more stories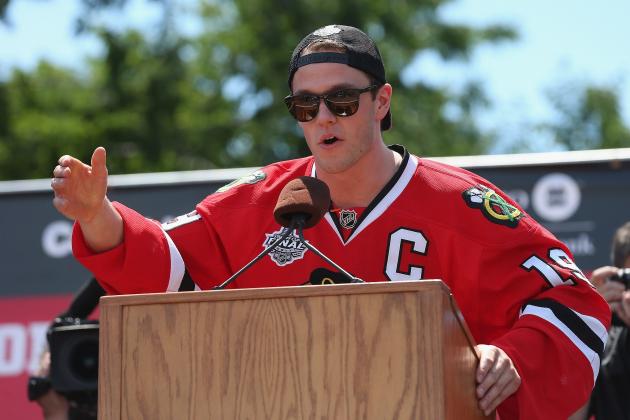 Jonathan Daniel/Getty Images

For all the accolades the Chicago Blackhawks collected in their 2013 Stanley Cup run, one unit that rarely wowed people was the power play. On paper, Chicago's man advantage should blister any and all opponents, yet that group faced persistent questions.