What Should the Angels Do with Mark Trumbo?
Use your ← → (arrow) keys to browse more stories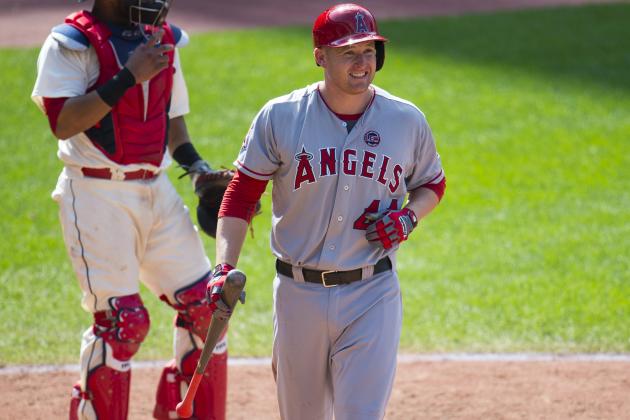 Jason Miller/Getty Images

Mark Trumbo is an enigma. A right-handed power hitter who lacks patience and regularly swings wildly at balls outside the strike-zone isn't the strangest thing that baseball has seen. Yet, that's just part of it. It's the way he's found success being just that type of hitter that is what makes Trumbo sort of an unique conundrum of a baseball player.