What in the Hell Did Brent Burns Find?
Use your ← → (arrow) keys to browse more stories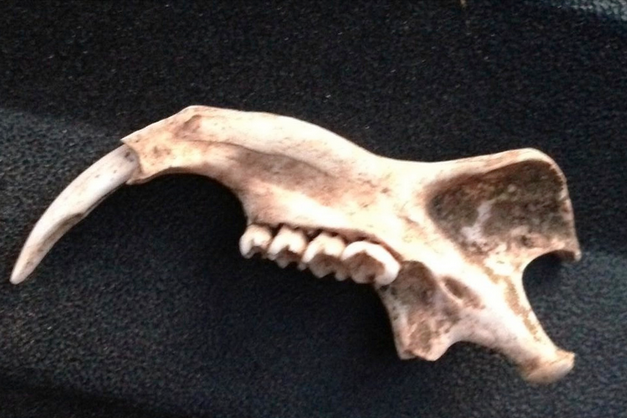 Courtesy of Deadspin.com
San Jose Sharks defenseman Brent Burns discovered this on the golf course yesterday. He's stumped. I'm not a paleontologist, but it's clearly either a chupacabra or a Nashville Predator.