Is Jon Baldwin Running out of Time in K.C.?
Use your ← → (arrow) keys to browse more stories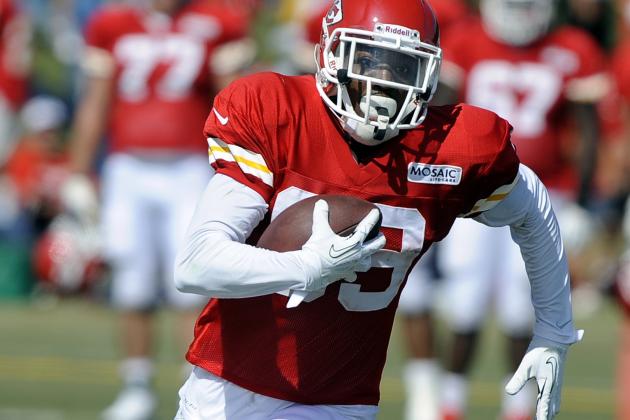 John Rieger-USA TODAY Sports

One of the more scrutinized players in the AFC West this summer is Kansas City third-year receiver Jon Baldwin. He is not taking the necessary steps forward in his career.