Will Ravens' No. 2 Receiver Battle Clear Up?
Use your ← → (arrow) keys to browse more stories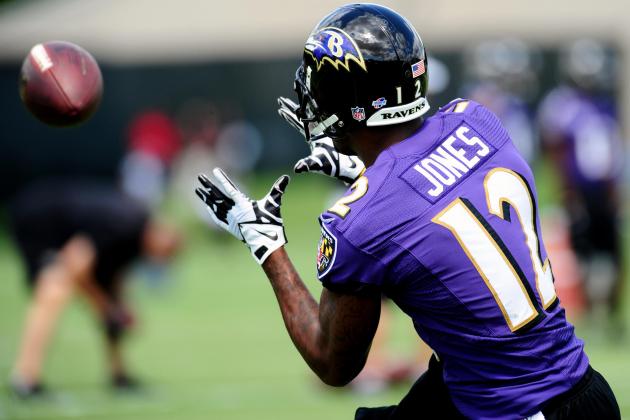 Evan Habeeb-USA TODAY Sports

One of the biggest questions still facing the Baltimore Ravens is figuring out who will be the team's No. 2 wide receiver. While no one has stood out in the first two preseason games, the defending Super Bowl champions are hoping for some clarity in Thursday's preseason game against the Carolina Panthers (which, on a side note, you can watch on ESPN)...