Bullpen Report: Who Are These Guys?
Use your ← → (arrow) keys to browse more stories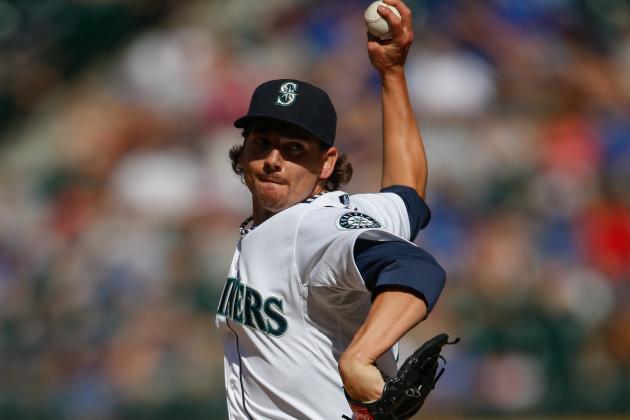 Otto Greule Jr/Getty Images

Keeping up with the ever-changing world of closers requires a lot of attention during the season. But when August hits, it becomes an exercise in micro-management. Teams out of the playoff race try out previously unheard-of youngsters. Fantasy teams out of the playoff race beg off, start three guys on the DL every week and give you a false sense of security. As much as we may not want to admit it, football also creeps into our lives and our minds are split between scouring updates for who will close for the Rockies and scouring updates for any kind of clue on who will start at running back for the Broncos...