Ryback and the 8 Most Misused Stars in the WWE Today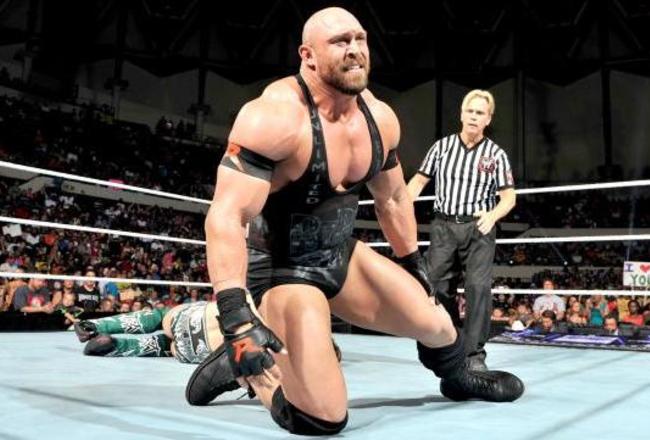 All photos courtesy of WWE.com

WWE should be commended. It has utilized stars like CM Punk and Daniel Bryan to perfection in recent months.
Unfortunately, there are still plenty of underdeveloped or underutilized talents on the roster. There are also performers who get the right amount of exposure but who are in desperate need of a character change.
The WWE has done a lot of things right this year, but here are the eight most misused stars in the company today.
Jack Swagger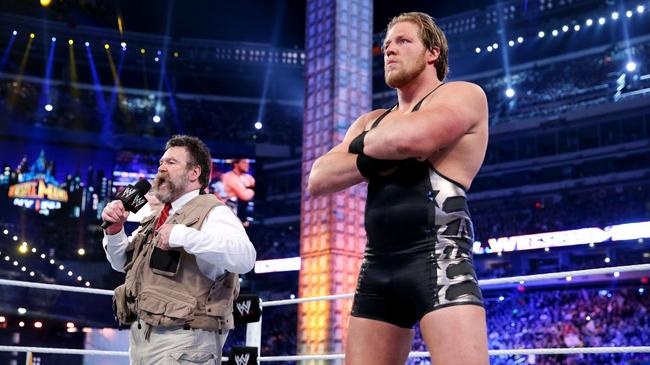 I knew something was up when Swagger got a jobber entrance at WrestleMania...

A little over three years ago, Jack Swagger was the world heavyweight champion. Then he became a jobber.
A little over three months ago, Jack Swagger was in a world heavyweight championship feud at WrestleMania.
Once again The Real American finds himself on a losing streak, most recently suffering a pinfall victory to The Miz on SmackDown.
Swagger's changing role on WWE television highlights how remarkably indecisive officials can be. If he's to be a main eventer, let him main event. If he's to be a jobber, let him job. WWE needs to make up its mind on The All American American.
Justin Gabriel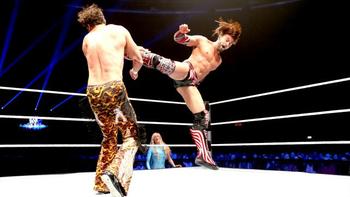 Gabriel is very fun to watch in the ring.
Justin Gabriel is one of the WWE's best high fliers but for some reason can't seem to get a sustained push.
The company tried so desperately to get Sin Cara over, but that project failed. Why not give Gabriel a go?
He's got a viscerally impactful style; his kicks blister and his aerial acrobatics are breathtaking.
His obvious downfall is that he doesn't appear to have particularly good promo skills. Regardless, Gabriel is certainly talented enough in the ring to be a solid midcard performer.
Additionally, most of the above sentiments are also true for Evan Bourne and Tyson Kidd, and both of them are recovering from injuries.
Dolph Ziggler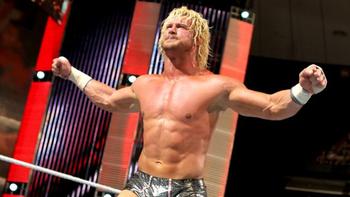 Not enough gold in this picture.
Dolph Ziggler won SmackDown's Money in the Bank briefcase in July of 2012 and kept it for about nine months.
During that time, he built some serious momentum, which peaked around December when he had scored huge victories over both John Cena and Randy Orton.
After his victory over Cena at TLC 2012, the two had many more battles. Ziggler would end up losing to The Leader of the Cenation a lot.
Fast forward four months and The Showoff finally swapped his blue briefcase for the big gold belt, only to lose it to Alberto Del Rio in his first defence.
Ziggler showed tremendous potential as a babyface in their match at Payback, but is now feuding with Big E Langston and AJ.
The midcard is not where he's meant to be.
Ryback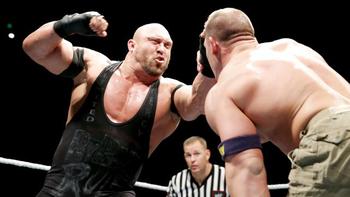 Cena tends to make Ryback look foolish.
Ryback seemed primed to be WWE's next top star, but the last year or so hasn't been kind to Big Hungry.
This is particularly true in recent months. Things have gone south ever since Ryback's post-WrestleMania heel turn.
On one hand he did headline two pay-per-views in a row in his feud against Cena. On the other hand, no one ever believed he would win the WWE championship, and his character absolutely doesn't work as a heel.
His larger-than-life mystique is gone, and his heelish tactics are falling flat. Ryback needs to do something more impressive than intimidate crew members backstage.
Chris Jericho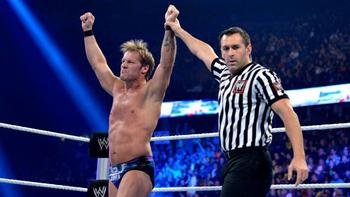 A surprisingly rare sight.
Chris Jericho has taken a small break from wrestling to devote time to his musical pursuits.
There's a good chance we'll see him later this year or in next year's WrestleMania season, and hopefully he's handled better.
Jericho loves to put over new talent, but the problem is that he loses so much that beating him no longer means a whole lot.
Although many complain that top stars like John Cena and Triple H don't lose enough, there's certainly a fine line. When fans know that Y2J will lose 95 percent of his pay-per-view matches, it means that line was crossed long ago.
Kofi Kingston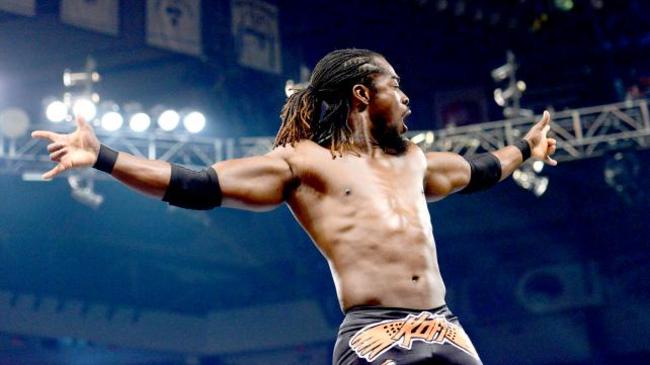 Well...at least he got new ring gear!

Kofi Kingston has won a fair few titles, had a decent win-loss record and gets a good amount of exposure.
The problem is, Kingston debuted in the WWE in late 2007 and has been playing the same character ever since.
The WWE needs to do something different. Try him out as a heel or as a main event star, for instance. Give him a shot at doing something other than competing for midcard titles as a mostly speechless babyface.
The Miz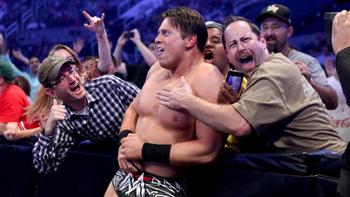 The most must-see barricade-leaner of all time.
The WWE are really stretching the whole "most must-see" line for The Miz.
He was the most must-see WWE champion, the most must-see superstar and most recently, the most must-see host of SummerSlam.
Ever since Miz turned babyface, it seems like officials have lost all interest in him as a performer.
He had a forgettable feud with Wade Barrett over the intercontinental championship, but has mostly just been hosting Miz-TV.
The Awesome One showed some tremendous promise a few years ago, and WWE should start working on tapping into that.
Alberto Del Rio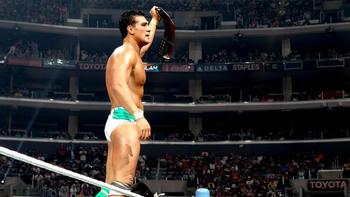 I miss Ricardo already.
Alberto Del Rio is unlike all other entrants on this list because he's ridiculously overexposed.
Royal Rumble, Money in the Bank, world championship after world championship, it doesn't matter. Del Rio just isn't exciting.
Well, at least his character isn't. He's proved time and time again that he can put on a terrific match, such as his bout with Christian at SummerSlam.
However, it's hard to emotionally invest in his performances because his character is so stale. He's not exciting nor is he egregiously bad. He's just…there.
Keep Reading