Ribery: "I'm Sorry for Cristiano and Messi but I Won the Triple"
Use your ← → (arrow) keys to browse more stories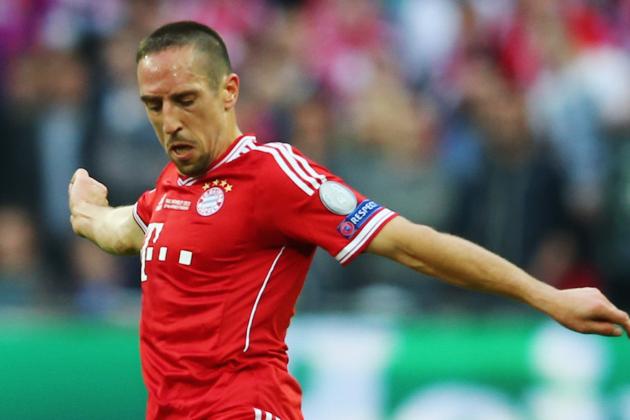 Alex Grimm/Getty Images

On 30th August the winner of UEFA's Best Player in Europe Award will be revealed. Three players have been nominated, Messi, Ronaldo and Franck Ribéry, and the French star is clear on who should win: "I'm sorry for Cristiano and Messi they are two great players and they have scored more goals than me but I won the triple with Bayern. In these awards titles always count as being important", he told Sport Bild.