Who Will Be Cung Le's Next Opponent? Four Possibilities for His Return
Everyone is anticipating the return of Cung Le. In my recent interview with Scott Coker, he let us know that Le will be back in action during the second half of 2009.
We discussed who his possible next opponent would be after the fallout of the Frank Shamrock-Nick Diaz fight.
The obvious fight for Cung Le to come back to was a rematch with Shamrock, but Diaz decided to play spoiler. Because of that, Le now has four possible opponents on the horizon. That horizon will come into focus June 6 as all four of those possible opponents will be in action in St. Louis.
Let's take a look at those four possible opponents and what a fight with them might look like.
Cung Le vs. Robbie Lawler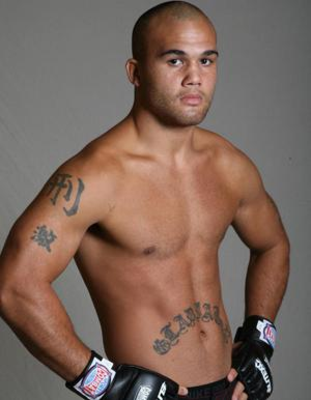 The obvious next opponent, after Shamrock was stuck down, is Robbie Lawler. Lawler was Elite XC's middleweight champion, so Strikeforce could market this fight as "champion vs. champion."
Lawler is 16-4 and holds notable wins over Scott Smith, Murilo "Ninja" Rua, Frank Trigg, and Joey "Smokin'" Villasenor. His most notable loss was during his tenure in the UFC. He lost in dramatic fashion to Nick Diaz via KO.
Lawler is a dangerous striker, with 13 of his 16 wins coming by way of T(KO). A fight with Le would be a guaranteed firefight, and the winner would claim status as the best middleweight striker not employed by the UFC.
Robbie Lawler just has to get by the next man on the list in order for "Le vs. Lawler" to take place later this year.
Cung Le vs. Jake Shields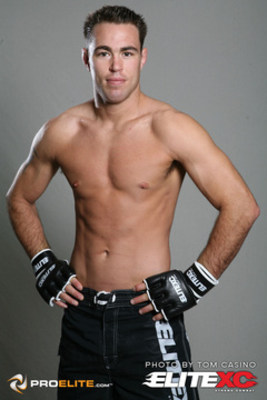 Robbie Lawler's opponent is Jake Shields, the man most consider the best welterweight not fighting for the UFC. He is also considered to be one of the best BJJ practitioners in the sport.
Fighting Lawler may seem like a big jump in competition for Shields, but keep in mind Shields holds wins over Yushin Okami, Carlos Condit, and Nick Thompson.
A fight with Le is dependent on what Shields wants to do. Scott Coker said he will have a conversation with Shields, if he wins, to see what Jake wants to do. If he wants the fight with Le, then it is most likely his.
If he wants to go back down to welterweight, then a fight with Le will obviously not happen.
If Jake Shields can submit Robbie Lawler, we could see "Le vs. Shields" in what would be another classic "striker vs. grappler" fight. If Shields doesn't want the fight, then one of these next two men will get his shot.
Cung Le vs. Nick Diaz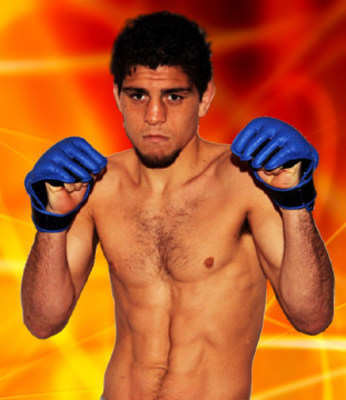 The man who beat Frank Shamrock is definitely in the mix to fight Cung Le. If Jake Shields beats Robbie Lawler, and doesn't want to fight Cung Le, in steps Nick Diaz. Scott Coker mentioned his interest in this fight, so it's likely to happen at some point.
Diaz already holds a win over Lawler, albeit five years ago, and a win over Scott Smith next month would solidify his spot as one of Strikeforce's top middleweights, despite the fact he is not even a middleweight.
If Shields beats Lawler and does fight Le, we could see a rematch between Robbie Lawler and Nick Diaz. Not only would Lawler-Diaz be a great rematch, the winner would most likely fight the winner of the Cung Le-Jake Shields fight.
A "Le vs. Diaz" fight would be a classic. While it might seem logical for Diaz to take Le to the ground, Diaz might be drawn into the same trap that Shamrock found himself in: wanting to engage Le in a stand-up war.
Cung Le vs. Scott Smith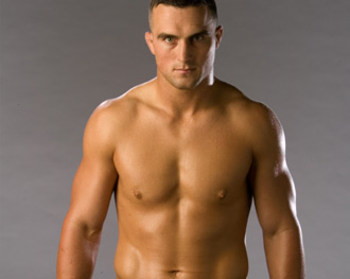 Let's not forget about Scott "Hands of Steel" Smith. Smith is coming off two very exciting fights under the Strikeforce banner. If you haven't seen his KO wins over Terry Martin and Benji Radach ,do yourself a favor and watch the video.
While Smith was taken out via T(KO) in his loss to Robbie Lawler, a win over Nick Diaz would put Smith in the mix for a middleweight title fight against Cung Le. He has to rely on Shields to win, though, and then not want to fight Le.
If Shields does beat Lawler, and wants to fight Le, then Smith would likely fight Robbie Lawler in their third fight. Keep in mind their first fight was a no decision, so Smith could even the series with a win.
A "Le vs. Smith" fight could be one of the most electrifying fights in MMA history.
Cung Le is still the Champion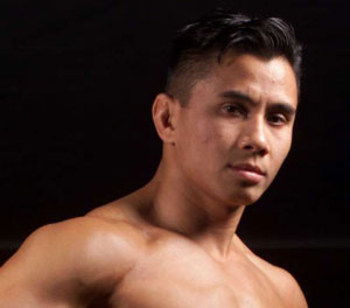 For now, Cung Le is still the Strikeforce Middleweight champion. But he has not fought in some time. By the time he steps back into the cage, it will have been around a year and a half since his win over Frank Shamrock.
Le has several worthy foes awaiting his return. So here's the question that begs an answer: Will Cung Le still be holding the belt by the end of 2009, or will it be one of these four fighters holding it for him?
No matter how it plays out, Strikeforce has got some great fights to look forward to.
Keep Reading