The Tweets You'll See This Premier League Weekend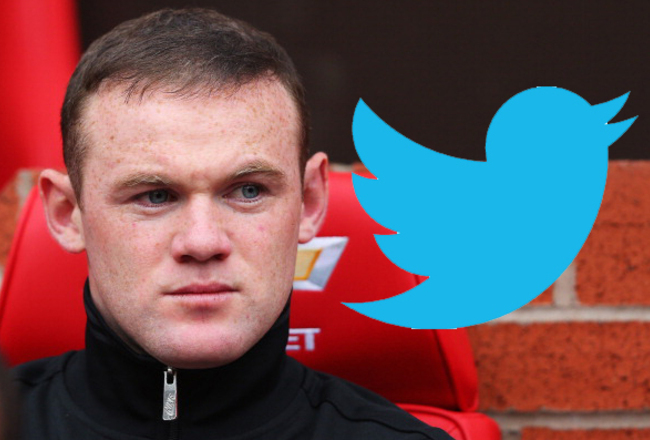 (Getty Images)

After a summer of seismic managerial shifts, endless newspaper back pages with the words "Bale" or "Suarez" written on them and Arsenal taking a typically gallant foray into the transfer market, the Premier League circus starts up again this weekend.
Hurrah!
For the armchair fan, the Twitter feed is an essential second screen experience while watching the beautiful game. But what kind of tweets will you see this weekend? Here's what we think.
Wayne's Pain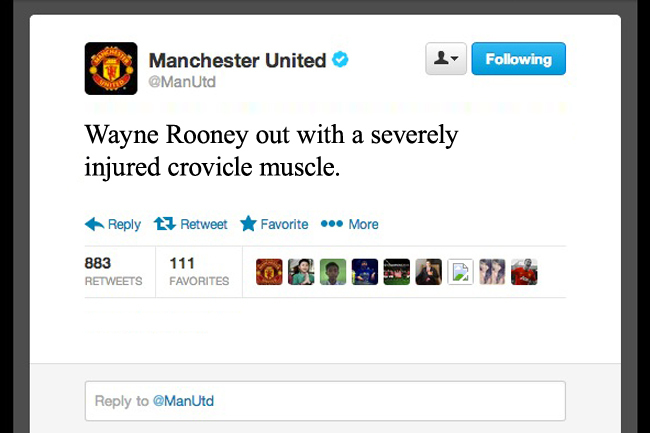 As part of his continuing mission to not play any football for David Moyes, Wayne Rooney picks up a nasty knock on a fictional muscle that he invented on Friday evening.
He spends most of the match on his mobile phone talking to his London property agent, occasionally taking a break to throw screwed up balls of paper at the back of Moyes' head—feigning ignorance when the Scot turns around.
Toon Twitter Takeover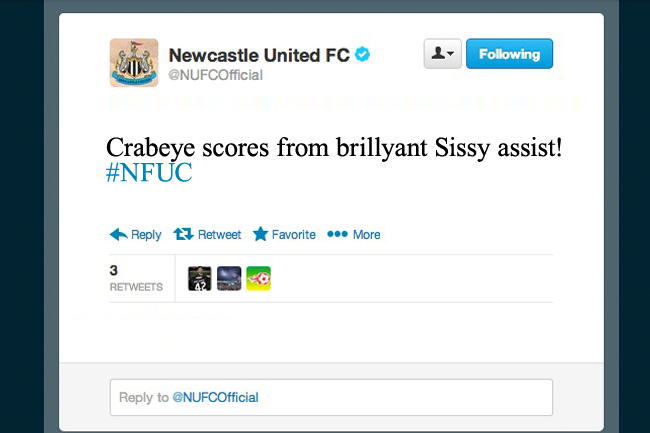 Since he has won everything in football and management is too easy, Newcastle's director of embarrassment Joe Kinnear decides to take control of the official NUFC Twitter account to live blog the match at Eastlands on Monday evening.
It proves difficult when he only knows the names of four of the players.
Bale's Silent Treatment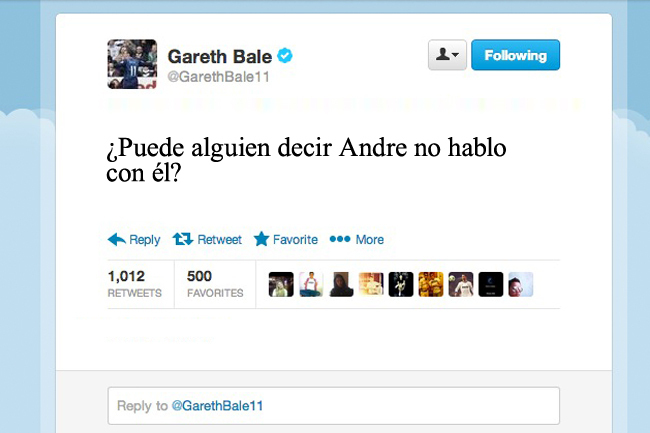 John Henry's Smoke Show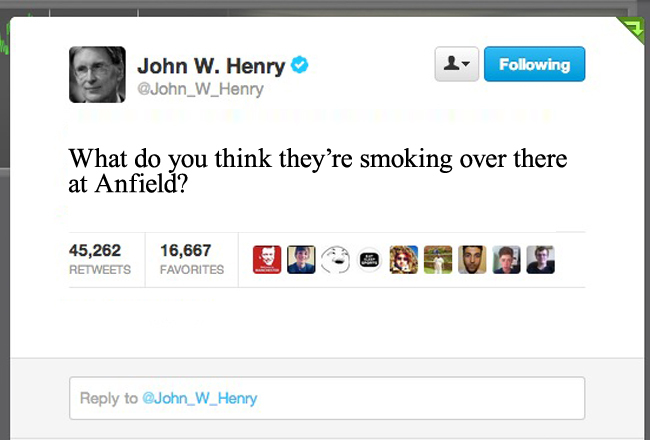 As Stoke take a half-time lead over Liverpool in the opening game of the season, Reds owner John Henry rehashes the only pithy mockery he knows.
Later, Brendan Rodgers calls him to say how much he enjoyed the tweet.
Cardiff Carded
As Cardiff kick off their inaugural Premier League match at Upton Park, terrifying new signing Gary Medel immediately puts in a two-footed tackle from behind on Stewart Downing and then punches him in the face for protesting.
The Chilean midfielder—who has had more red card suspensions in his career than Luis Suarez has made apologies in his career—throws the digital substitution board at Malky Mackay on his way off the field.
Arsenal's Mascot Mayhem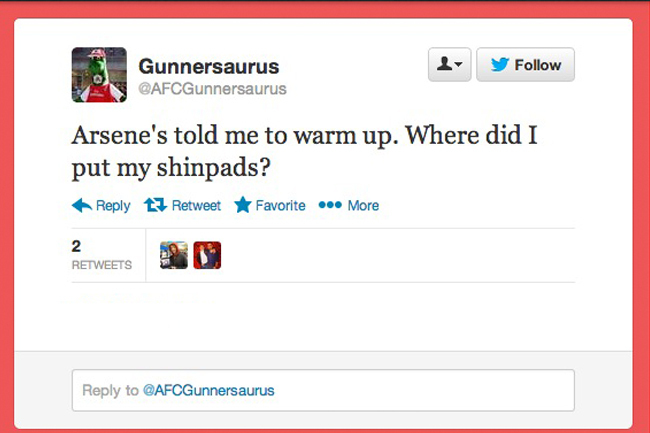 Having released 17 players in the summer, Arsene Wenger realises he only has 11 fit players for Saturday's clash with Aston Villa.
As a result, the subs bench consists of club mascot Gunnersaurus, Dave Johnson from Block B, row 26, and a mannequin wearing a Gervinho shirt. It proves just as useful as Gervinho was.
Chelsea Miss the Mark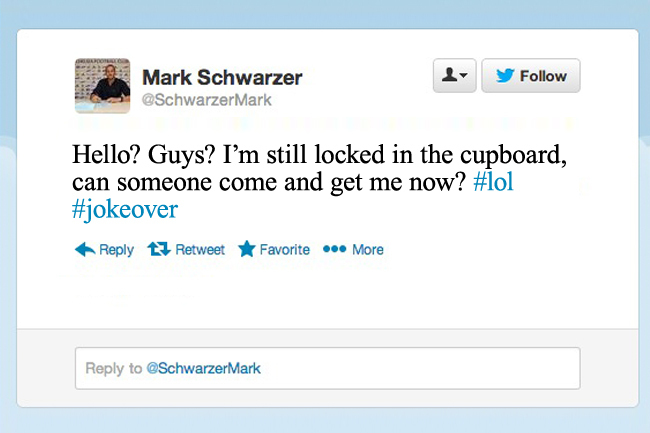 As Chelsea begin their assault on the Premier League title against the Hull City Wildcats, new reserve goalkeeper Mark Schwarzer remains locked in a cupboard at the Blues' Cobham training ground as part of a David Luiz prank.
Nobody notices he is missing until March.


Follow Ryan Bailey on Twitter
Keep Reading