Is This Keisel's Final Season with Steelers?
Use your ← → (arrow) keys to browse more stories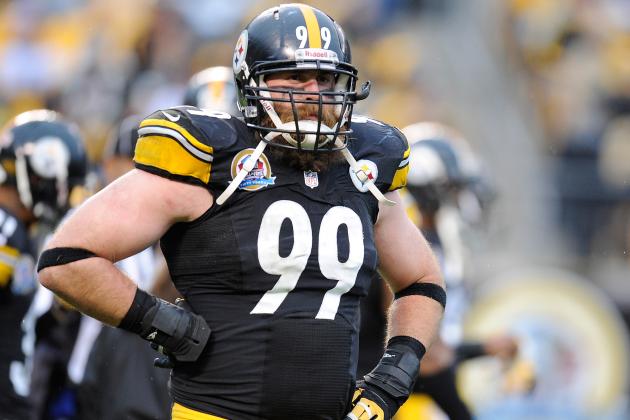 Joe Sargent/Getty Images

Defensive end Brett Keisel isn't big into change. He's played for the Pittsburgh Steelers for the past 12 years. He's had the same defensive line coach (John Mitchell) for all those years and he's played in the same defense.