Kimi Raikkonen Q&A: "I Keep Making My Life Difficult on Saturdays..."
Use your ← → (arrow) keys to browse more stories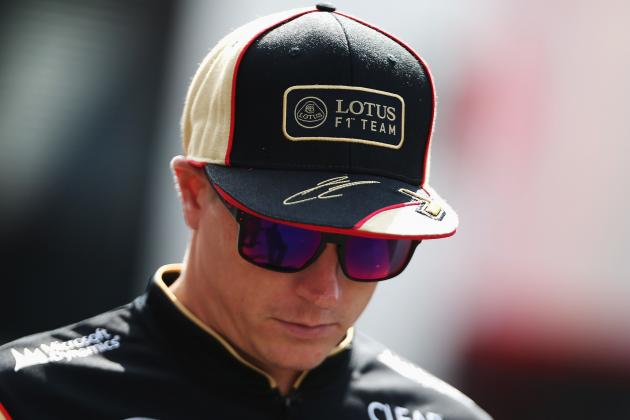 Mark Thompson/Getty Images

Kimi Raikkonen calls Spa his favourite circuit, and the Finn has a great record in the Belgian GP. In order to get his title challenge back on track he really needs to finish ahead of Sebastian Vettel when action resumes. Can he do it? Here's a Q&A provide by Lotus today...