WWE SummerSlam 2013: Unbooked Stars Who Will Make Major Impact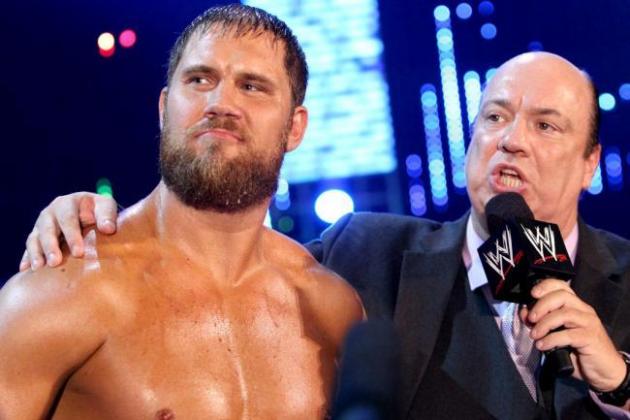 wwe.com
We are on the cusp of SummerSlam, we have new wrinkles in the lineup of stars we will see in action and there are plenty of wrestlers who haven't found a dance partner yet or been thrown into a program by the WWE creative team.
Talk about waiting until the last minute.
When the match between Dean Ambrose and RVD was finally decided, I thought to myself, "We are finally getting somewhere."
But for the others, which include a defense of the intercontinental title and Ambrose's buddies, Roman Reigns and Seth Rollins, they have not been added to the fight card.
Note to Vince McMahon: The sands through the hourglass are quickly sinking.
Can stars make a statement even when they aren't invited to the party? Didn't Kevin Nash last year? Hasn't Hulk Hogan done that a few times? The Shield made their presence known in unsuspecting style.
The SummerSlam card has four potentially amazing matches in Damien Sandow vs. Cody Rhodes, CM Punk vs. Brock Lesnar, John Cena vs. Daniel Bryan and Dean Ambrose and RVD. But something is still missing.
There is no shock value, no match that could just run us over and make us say, "Wow!" Maybe that has something to do with the overwhelming talent that exists and hasn't been booked. So, like anyone who loves a great dose of reality television, here are a few wrestlers who could crash the party and make a huge impact
Begin Slideshow

»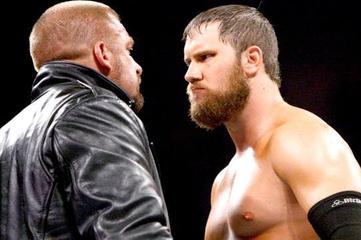 wwe.com
Let me state for the record that Axel's role in the WWE is awful right now. Welcome back to the show, Mike McGillicutty.
When he won the Intercontinental Championship, I envisioned a huge feud with The Miz or Wade Barrett or maybe even a midcard rising star. We haven't been able to witness any of that. Axel has been too busy jobbing for Paul Heyman and inserting himself in the Punk/Lesnar feud.
Axel has the third-most important title in the company (supposedly), so why not let him defend it this weekend. Barrett does not have a match. I think the idea makes perfect sense.
But if he is not involved in a match of his own, you can almost bet for certain he will interfere in the CM Punk/Brock Lesnar match.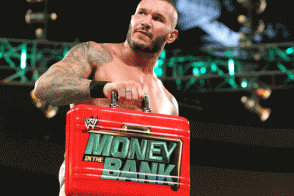 wwe.com
He lets everyone know he is going to cash in and cash in soon.
Randy Orton is not booked in the pay-per-view, but we all know he will strike on Sunday night.
Triple H announcing he would be the guest referee for the Cena/Bryan match almost guarantees it. If this is, in fact, John Cena's last match before he has elbow surgery, then you know one of two things happens: either Cena wins and Orton cashes in, or Bryan wins, Orton tries to cash in and fails.
In doing so, Orton becomes Triple H's new "Corporation" member because Daniel Bryan refused to do what the boss said.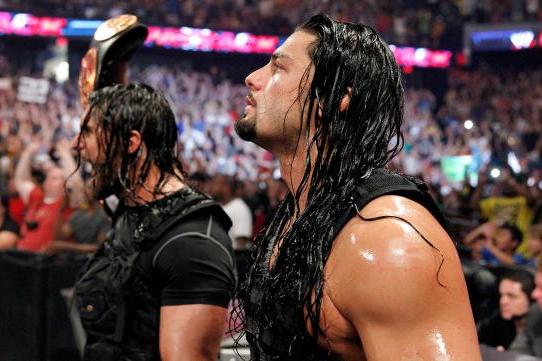 wwe.com
If they are not added to a match for the titles against Big Show and Mark Henry, then the WWE has no desire to be a wrestling promotion anymore (yes, that is sarcasm).
The two Hounds of Justice could interfere in Dean Ambrose's match against RVD. To see them shoot a promo that invites any tag team to come out and challenge them, only to see Big Show and Henry come out would be epic.
At some point, they should meet up with the two giants, and let's not count out a confrontation with the Real Americans as well.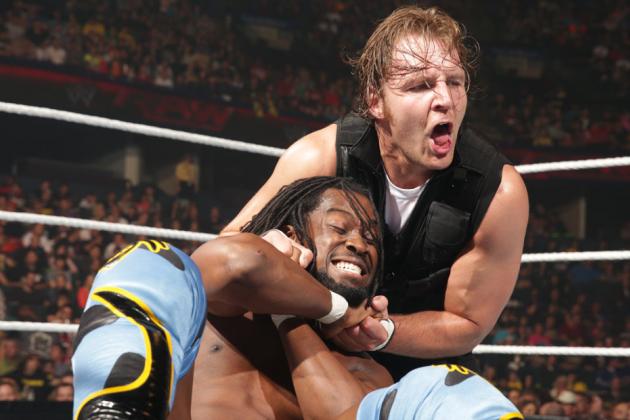 wwe.com
Here's a thought. Rob Van Dam wins the United States title from Dean Ambrose. After RVD celebrates in the ring, Kingston comes in and attacks RVD, setting up a hellacious feud for Night of Champions.
And it gets even better when a heel Kingston informs all of us he has a new manager, Teddy Long.
Kingston is a great in-ring performer but is not great on the mic, which might be a reason he is still held back. Long takes care of that issue, and a heel Kingston makes more sense moving forward.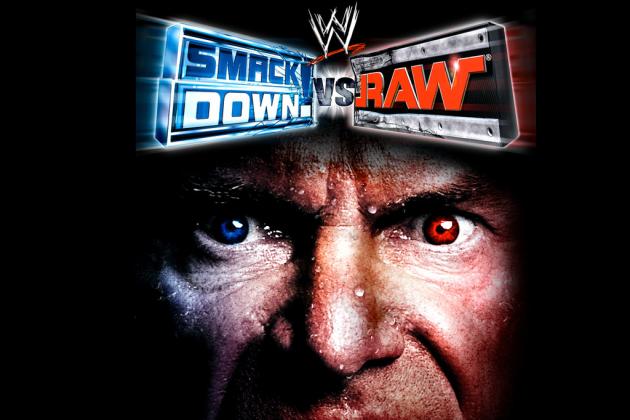 www.wallpoper.com
He isn't on the dance card, but you know he will be involved in it somehow or someway.
I have not put my hands around the idea yet of McMahon being mad at his son-in-law Triple H and the COO of the WWE being the guest referee of the Cena/Bryan match without there being some kind of "Screw Job" in the works.
While I have thoughts of Randy Orton and Triple H working in concert together, there is another plot that might work as well.
McMahon is not crazy about Bryan or Cena being the WWE champion, but he needs another angle to work because Brad Maddox is as soft as Charmin.
Could McMahon and Orton work together? Stranger things have happened.