Candid Coaches: All Things Equal, Who Is Basketball's Top Recruiter?
Use your ← → (arrow) keys to browse more stories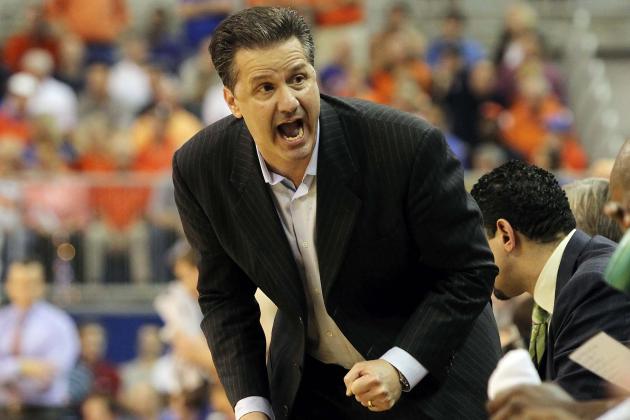 Kim Klement-USA TODAY Sports

There are certain coaches who could recruit well anywhere, a handful of schools that would enroll elite players regardless of the circumstances. You probably know who's who. You probably know which is which. But what about on a level playing field?